Technical analysis is the study of past price patterns to identify market trends and trading opportunities. Technical analysts believe that the collective actions of all the participants in the market, including buyers and sellers, determine price movements.
If you want to be a successful trader, it is important to have a firm understanding of technical analysis. This book will give you the tools you need to make sound investment decisions. You will learn how to read charts and identify trends. You will also learn about different technical indicators and how to use them. This book is essential for anyone who wants to make money in the financial markets.
How to Pick a Good Technical Analysis Book
Choosing a technical analysis book can be tricky. There are many different options available, and it can be difficult to determine which one is right for you. Here are a few tips to help you choose a technical analysis book that is right for you:
1. Consider your level of experience. If you are a beginner, you will want to choose a book that is written for beginners. If you are more experienced, you may want to choose a book that is more advanced.
2. Consider the topics covered in the book. Make sure the book covers the topics you are interested in learning about.
3. Read reviews of the book. See what other people who have read the book think about it. This can be a helpful way to determine if a book is right for you.
4. Ask for recommendations. Talk to people you know who are experienced in technical analysis and see if they have any book recommendations.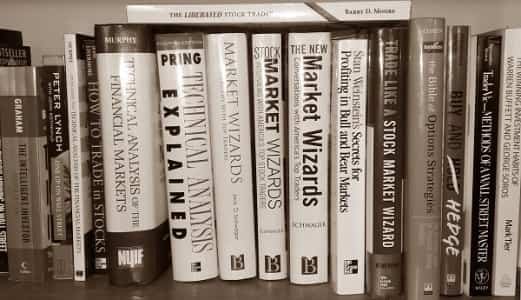 List of Best Technical Analysis Books
Other Available Books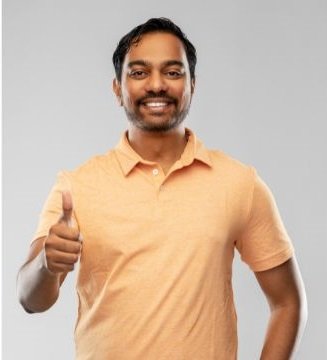 Rahul Kumar is a passionate educator, writer, and subject matter expert in the field of education and professional development. As an author on CoursesXpert, Rahul Kumar's articles cover a wide range of topics, from various courses, educational and career guidance.