Anyone who enjoys reading about other people's lives would likely enjoy a good autobiography. These books can provide insight into the human experience, as well as entertainment. Autobiographies can be particularly interesting if they are about someone who has had an extraordinary life.
Why You Should Read Autobiography Books
There are many reasons to read autobiographies, and each person will have their own individual reasons. However, there are some general reasons why reading autobiographies can be beneficial.
One reason to read autobiographies is that they can provide insights into the lives of people who may be very different from us. By reading about someone else's life, we can learn about their culture, their values, and their experiences. This can help us to understand and empathize with people who are different from us, and it can also help us to learn more about ourselves.
Another reason to read autobiographies is that they can be inspiring. Many people have overcome difficult circumstances and gone on to lead successful and fulfilling lives. Reading about someone else's journey can give us the motivation and hope that we need to pursue our own dreams.
Finally, reading autobiographies can be simply enjoyable. They can be well-written and engaging, and they can provide us with a window into another person's life. If you are looking for a good book to read, consider picking up an autobiography.
There are many great autobiography books that have been written by Indian authors. These books offer a great insight into the lives of the authors and their experiences. Here is a list of some of the best autobiography books that are available in India: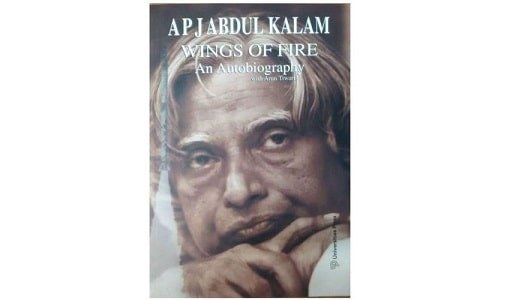 List of Best Autobiography Books in India
Other Available Books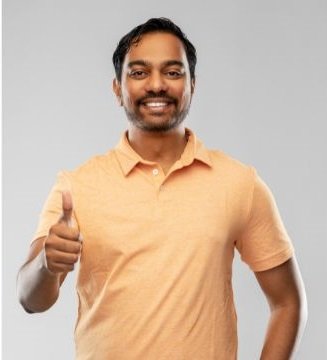 Rahul Kumar is a passionate educator, writer, and subject matter expert in the field of education and professional development. As an author on CoursesXpert, Rahul Kumar's articles cover a wide range of topics, from various courses, educational and career guidance.