There is no substitute for hard work when it comes to success. However, having the right tools at your disposal can make the journey a lot easier. When it comes to self-improvement and acquiring new knowledge, there is nothing more powerful than reading.
Books have the ability to teach us new things, and help us see the world from a different perspective. If you want to improve your general knowledge, there are a few books that you should definitely consider reading.
There are a number of different things that we can learn from general knowledge books. One of the most important things that we can learn is about the world around us. This is because these books often contain a wealth of information on a variety of different topics. In addition to this, we can also learn a great deal about history, culture, and even science from these types of books.
How to choose a good Gk Book
Choosing the best general knowledge books can be tricky. There are a lot of different options out there, and it can be hard to know which ones are worth your time.
Here are a few things to keep in mind when you're choosing a general knowledge book:
1. Make sure the book is up-to-date. There's no point in reading a book that's full of outdated information.
2. Choose a book that covers a wide range of topics. That way, you'll get a well-rounded education.
3. Find a book that's written in an engaging and easy-to-understand style. You don't want to struggle through a dry, dull book.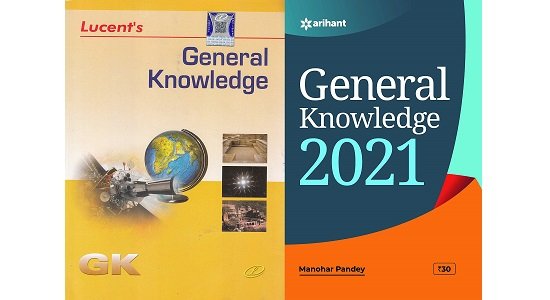 List of Best GK Book in India
Other Available Books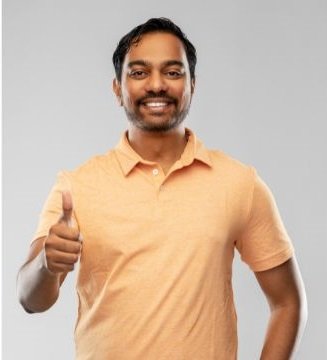 Rahul Kumar is a passionate educator, writer, and subject matter expert in the field of education and professional development. As an author on CoursesXpert, Rahul Kumar's articles cover a wide range of topics, from various courses, educational and career guidance.