There are many reasons why you should read personality development books. They can help you learn about yourself, improve your relationships, and find success in life.
Personality development books can help you understand your thoughts and feelings, and give you tools to deal with them effectively. They can also help you improve your relationships by teaching you how to communicate effectively and understand the needs of others.
And finally, personality development books can help you find success in life by providing you with motivation and inspiration. There are many different types of personality development books available in India. However, finding the best one can be daunting. To help you out, we've compiled a list of the best personality development books in India.
But How to choose a great Personality  Development Book?
When choosing a personality development book, consider the author's credentials, the book's content, and how it fits with your goals. Look for a book that is well-written and comprehensive, with positive reviews from experts. Avoid books that promise easy fixes or overnight success. Instead, focus on finding a book that will help you develop the skills and knowledge you need to reach your full potential.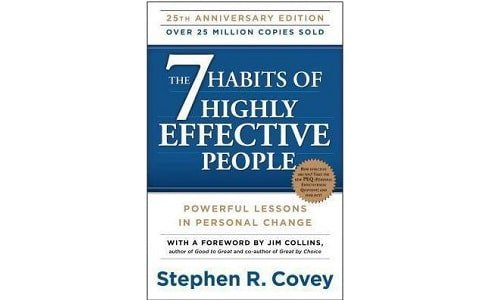 List of Best Personality Development Books In India
Other Available Books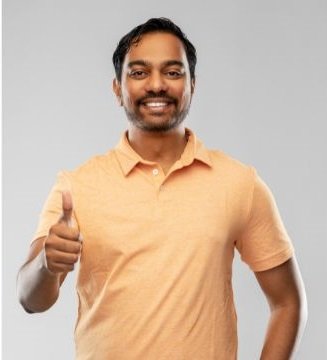 Rahul Kumar is a passionate educator, writer, and subject matter expert in the field of education and professional development. As an author on CoursesXpert, Rahul Kumar's articles cover a wide range of topics, from various courses, educational and career guidance.