The benefits of reading best finance books in India are many. They can help improve your financial literacy and understanding of personal finance concepts. In addition, these books can provide valuable tips on how to save money and make wise investment choices.
These books cover a wide range of topics related to finance and investing, and they can all help Indian readers become smarter and more successful with their money. If you're looking to improve your financial literacy and get ahead in life, be sure to check out these great books.
There are many great finance books out there, but which ones are the best for Indian readers?
Let's checkout the criteria of selecting best finance books
When it comes to choosing the best finance books, there is no one-size-fits-all answer. The best book for you will depend on your particular financial goals and situation. However, there are a few things to keep in mind when choosing a finance book.
First, consider your level of financial literacy. If you are just starting out, look for a book that covers the basics of personal finance. If you have some experience, you may want a book that covers more advanced topics.
Second, think about your specific financial goals. Do you want to learn how to invest? Are you trying to get out of debt? Choose a book that covers the topics you are most interested in.
Lastly, make sure the book is from a reputable source. There are a lot of books on personal finance, but not all of them are created equal. Do some research to make sure the book you choose is from a reliable author or publisher.
With these things in mind, you should be able to find the best finance book for your needs.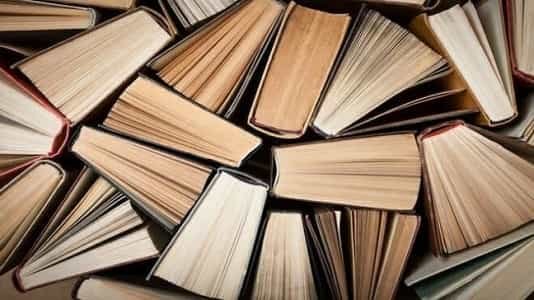 List of Best Finance books In India
Other Available Books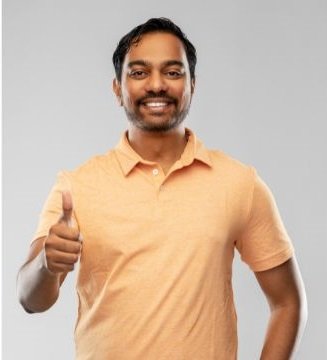 Rahul Kumar is a passionate educator, writer, and subject matter expert in the field of education and professional development. As an author on CoursesXpert, Rahul Kumar's articles cover a wide range of topics, from various courses, educational and career guidance.