There are many great books out there on the stock market. But which ones are the best?
What are the best stock market books
The best stock market books can provide insights into how the market works and how to trade successfully. They can also offer strategies for investing in stocks and other securities. Many different authors have written books on the subject, so there is no one "best" book. However, some books are considered classics and are often recommended to new investors. These include "The Intelligent Investor" by Benjamin Graham and "The Warren Buffett Way" by Robert G. Hagstrom.
If you want to get an edge on the stock market, it's important to understand the psychology behind it. There are a number of excellent books that explore this topic in depth.
One of the best is "The Psychology of Investing" by John R. Nofsinger. This book provides a comprehensive overview of the psychological factors that can impact investment decisions. It covers topics like investor behavior, decision-making, and emotions.
Another great book is "Thinking, Fast and Slow" by Daniel Kahneman. This book explores the cognitive biases that can impact our decision-making. It's a must-read for anyone who wants to understand how their own mind can work against them when investing.
These are just two of the many excellent books on stock market psychology. If you want to get an edge on the market, it's essential to understand the psychological factors at play.
List of Best Stock Market Books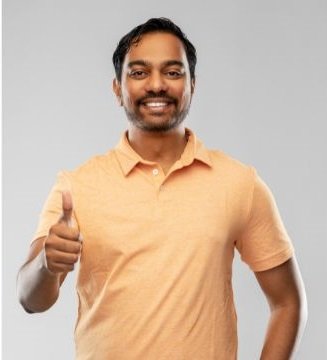 Rahul Kumar is a passionate educator, writer, and subject matter expert in the field of education and professional development. As an author on CoursesXpert, Rahul Kumar's articles cover a wide range of topics, from various courses, educational and career guidance.