Common Aptitude Test or CAT as it is shortly acronym for is an entry-level qualification exam for students across India conducted every year. CAT is the standard examination for pursuing a management course MBA and is highly regarded. A good CAT score is a much-required requisite for selection into the premier MBA institutions across India. No surprise that CAT is one of the much sought-after courses to prepare for.
CAT allows students to enter into the world of management and grow their careers while also having an opportunity to learn from the best institution to progress and further their skillset when it comes to things like management, finance, overall analysis, strategy making, and more.
CAT coaching is provided all across India but for today we'll be focusing on the Delhi region. The capital city has plenty of CAT coaching centers that provide the students with the best training and guidance to crack the exam and qualify for the MBA. We here take a look at five of those best CAT coaching centers around. Read along.
List of Best CAT Coaching in Delhi
1. Alchemist Institute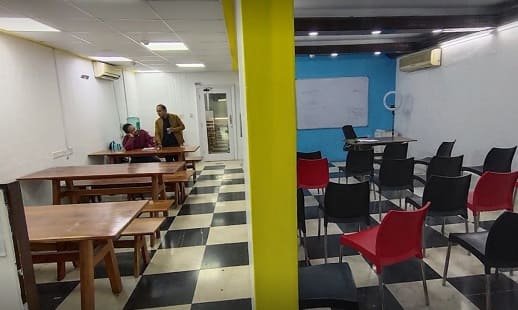 The first one on our list is the Alchemist Institute, a premier CAT coaching center in Delhi known for its expertise and great career guidance. The institute provides focused personal coaching for all students to help them achieve a good score and have a crack at the best MBA B-Schools. It has a small batch size focused program which allows each student to grow and learn properly. The institute follows a key analysis method along with the traditional manual-driven coaching to bring the best out of students. Its faculties are highly regarded and known for high success rates.
Address: A-25/4, Middle Cir, Block A, Connaught Place, New Delhi, 110001
Website: www.alchemistindia.com
2. Ankganit
At the second number, we have Ankganit with their top-level CAT coaching program offered in Delhi. The institute has been around for some time and is known for being one of the best in this field. They have serial CAT toppers in their faculty members who know properly how to crack the CAT exam and score the best. They also allow students complete freedom and a holistic approach to studying and completing the course. Furthermore, they have a dedicated 24*7 personalized faculty support designed for students. The batch size is pretty small with only 25 students in a batch and has seen great results over the years.
Address: Block A 25/7, Ground Floor, Middle Circle, Connaught Place, Delhi -110001
Website: www.ankganit.in
3. T.I.M.E
TIME Institute is one of the household names when it comes to CAT coaching and preparation in Delhi. The institute has been around since 1992 and is known for bringing thousands of students success over the years. The institute is widely spread across India with over 200 centers and has state of art features in teaching and learning. It has a highly decorated faculty member with doctorates, postgraduates, and more from prestigious institutes. The institute prefers a batch size of 40 students and guides them accordingly for the best results.
Address: 1 6/90 Connaught Cir, Near Madras Coffee, Block P, Connaught Place, New Delhi – 110001
4. Kitabee
Kitabee is another of the leading preparatory institutes for CAT coaching in India and is regarded as one of the best around. It has been around for a long and is preferred by many students hoping to get the best CAT training and guidance. The center only incorporates around 15 students in one batch and has great material and curriculum for the best coaching.
Address: 3E/5, Second Floor, Jhandewalan Extension, New Delhi, 110055
Website: www.kitabee.in
5. IMS India
At fifth on our list is the IMS India, another of the top-tiered CAT coaching centers in India. They have been renowned for preparing students in a meticulous way for achieving maximum success in the CAT exam and securing good B-School admission. The institute has prioritized students' success over the years and has been known for its high-end approach. They have a batch size of 25 students only to help guide each student properly.
Address: UGF, Kanchanjunga Building, Barakhamba Road, Connaught Place, New Delhi, 110001
Website:  www.imsindia.in
CAT coaching is vital to securing a good score in the exam and qualifying for the best premier management schools in India. It has been a gateway for students looking for the best career path down the line. We hope you can find the best MBA career ahead with these top-rated CAT coaching centers.
Related Topics: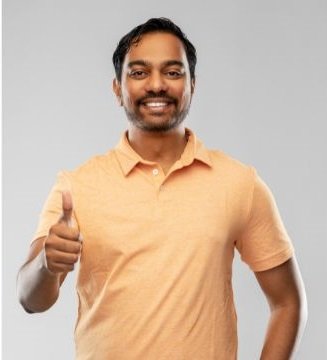 Rahul Kumar is a passionate educator, writer, and subject matter expert in the field of education and professional development. As an author on CoursesXpert, Rahul Kumar's articles cover a wide range of topics, from various courses, educational and career guidance.