The Intelligence Bureau (IB) is India's domestic and internal intelligence, security, and counter-intelligence agency. Unlike most of the other branches of intelligence and security, IB is renowned as one of the oldest internal intelligence agency in the world today. While most of the work they do and their role is unknown to the public, most people do not know about them. Intelligence Bureau of India comes under the Ministry of Home Affairs.
However, the role of IB has been mentioned in several books and some prominent cases. Today, there are IB and RAW are two of the intelligence agencies in India that have a lot of hardcore fans. Most of them even dream of perusing a career in IB. But, getting a job in IB is not easy, as it is an intelligence agency, there are so many formalities and factors that are considered. If you are a person planning to peruse a career in Intelligence Bureau, then this article would help you.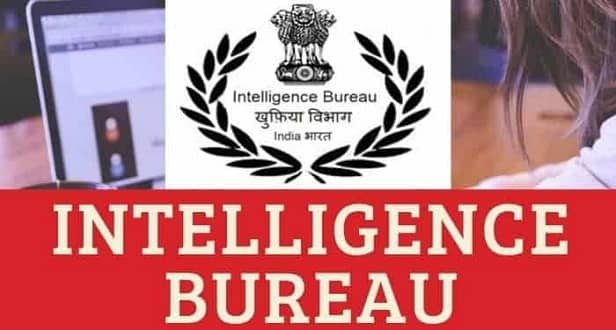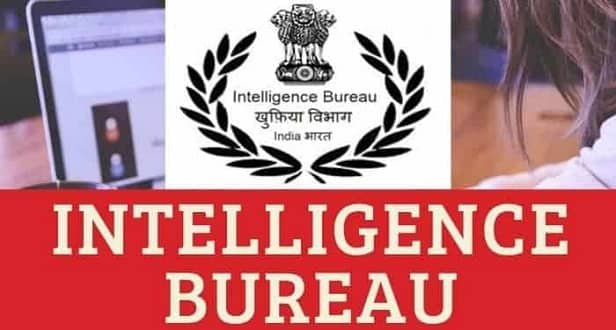 Intelligence Bureau (IB): Eligibility criteria –
Like Indian police and military, Intelligence Bureau also has a management structure and there are different job roles available, the eligibility criteria for each job role might be different. However, here are some of the common eligibility criteria we have commonly found in most of the notifications.
The graduating university or college should be government of India recognized.
The applicant should be an Indian
The applicant should be between the age limit of 18 and 27-years.
The applicant should not have any criminal case history.
Intelligence Bureau (IB): How to get a job in Intelligence Bureau –
The recruitment process for each post in IB is different, as any other law and order or intelligence system, IB also requires a lot of different employees. One of the most common and prominent job titles in IB is the ACIO (Assistant Central Intelligence Officer). The role of an ACIO extends beyond the four walls of any office, it might include both office and fieldwork, you could live the life of a spy. However, if you need a job as ACIO, you need to attend the IB ACIO exam. Most of the recruitment process in IB is almost close to this process.
What is the IB ACIO exam?
The IB ACIO exam is the short form for, Intelligence Bureau Assistant Central Intelligence Officers Examination. This exam is conducted by the Indian Ministry of Home Affairs to recruit candidates for the post of ACIO. This job is a Grade-II, Group-C executive post in IB. The IB ACIO exam is conducted just once every year. This exam is always held at the national level.
Three stages of IB ACIO exam
Stage 1 – written test
Stage 2 – essay writing and comprehension
Stage 3 – personal interview
Each year around 1000 to 2000 vacancies would be open and candidates could apply for them. The application process is entirely online and no recommendation or backdoor recruitment is possible.
IB ACIO selection process –
To get recruited to IB ACIO or any other IB executive or above post, the candidate has to appear for an exam. In the case of IB ACIO, the candidate have to appear for IB ACIO Tier 1 exam, which is a multiple-choice question paper and is divided into four sections. Once you have cleared the exam with a cutoff score, the candidate would be able to attend the IB ACIO Tier 2 test. Tier 2 test is all about essay and comprehension, the candidate needs to attend the essay and comprehension question and complete the exam within one hour.
The outcome of Tier 1 and 2 exams will decide the candidate's basic eligibility to join IB ACIO. If you are qualified in these two exams, then you would become eligible for a personal interview. Once, you appear for the interview, you would be evaluated and the merit list would be generated afterward.
If your name is listed, you could move on to the training.
IB ACIO Tier 1 exam pattern –
25 general awareness question
25 English language questions
25 logical and analytical questions
25 quantitative aptitude questions
All the question carry one mark each and there will be 100 questions which need to be answered in 60-minutes. For every wrong answer, ¼ marks would be deducted.
IB ACIO Tier 2 exam pattern –
30 marks for essay writing on any topic
20 marks for English comprehension and précis writing
Total of 50 marks and the total time allocated is 60-minutes.
How to apply for the IB ACIO exam?
Step 1: The candidate needs to visit the official website of the Ministry of Home Affairs or click here https://www.mha.gov.in/
Step 2: If the recruitment process is going on, a notification would be provided on the website. Click this notification.
Step 3: From the notification, you could get the application form. Fill in the application form.
Step 4: You need to pay a registration fee for the application, fill in the details and pay the fee.
Step 5: Once the fee payment is complete, you need to scan your photograph and signature and then upload it.
Step 6: Submit the application form once you have completed filling it.
Once the application is processed, an admit card would be issued in the name of the candidate. You need to download the admit card from the same website. This admit card allows you to appear for the exam. Remember, admit card and a photo ID card is necessary to attend the exam.
As already mentioned, once the written test and personal interview are over, a merit list would be generated, if you are on the merit list, you will be enrolled for the training.
The training would last for at least 180 days, and it is divided into three stages. 60-days training for each stage. Each stage of training would be done in different places and it is not based on the candidate's preference. Once the training is completed successfully, a final evaluation test would be conducted, if you pass this test, you will be posted.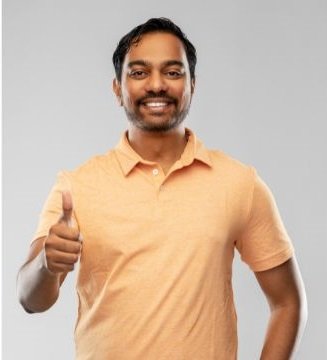 Rahul Kumar is a passionate educator, writer, and subject matter expert in the field of education and professional development. As an author on CoursesXpert, Rahul Kumar's articles cover a wide range of topics, from various courses, educational and career guidance.