In India, you may come across many subjects and options for studies. This is hardly available in any other countries of the world. Even the concept of education has also undergone a rapid change in the Indian system. New courses and subjects have been introduced, and these are presumed to be the best ones for the upcoming generations. The new courses are job-oriented, ones and they have ample scopes. Even a few years back, the scope was much limited and small. You had to select from the traditional subjects, and they were not at all suitable.
List of Top Ten Best Courses for a Future Career in India
| | | | |
| --- | --- | --- | --- |
| Course Name | Course Duration | Eligibility | Course Type |
| Data Analytics | 11 Months | After 12th Pass | Certificate |
| Data Scientist | 3 Years | After 12th Pass | Undergraduate |
| Digital Marketer | 3 to 6 Months | After 12th Pass | Certificate |
| Blockchain Developer | 4 Years | After 12th Pass | Undergraduate |
| Cloud Computing Courses | 3 to 4 Years | After 12th Pass | Undergraduate |
| Artificial intelligence | 3 Years | After 12th Pass | Undergraduate |
| Manager | 3 Years | After 12th Pass | Undergraduate |
| Fashion designing | 3 Years | After 12th Pass | Undergraduate |
| Big Data Engineer | 8 Months | After 12th Pass | Undergraduate |
| Cyber security experts | 3 Years | After 12th Pass | Undergraduate |
Top Courses for a Future Career in India
Here you will learn about the top ten courses that can give you better job options. The course syllabus is designed in such a manner that the students will grow interested, and they will love it. If you have completed your initial level of education, you must try to gather good information on the new subjects. They are not only exciting but job-oriented at the same time. In this part, we will discuss all the best courses in India. It will be a great thing.
1. Data Analyst
The role of a data scientist is vital, but you must be well aware of data analyst. He is the person who is responsible for making the complex data understandable to the general public or audience. It is one of the major tasks of a data analyst. It can be an excellent choice for those who are good at mathematics and statistics. On the other hand, you need to have good proficiency in programming languages. As a data analyst, you have to solve complex business problems. It is one of the most demanding courses that you can pursue.
Also Read: Difference Between Data Analyst and Data Scientist
2. Data Scientist
It is one of the hottest courses that you can pursue. You may have seen that many students are choosing this subject for their future. In the last few years, the demand for a data scientist has increased considerably. India stands in the second position to hire data scientist professionals. It is excellent news for the students who are pursuing this course. It is an excellent option for aspiring students. You can get a scope to serve in many reputed organizations. They search for these types of students.
3. Digital Marketer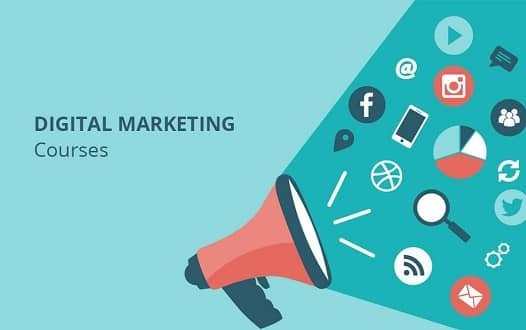 If you want to pursue your career in the marketing field, you can also do it. Digital marketing is one of the upcoming courses to pursue. In India, this field is growing by 25%to 30%. This is something interesting for the students. Reports have revealed the fact that in India; about 500 million people use smartphones. This shows the picture that there is a great demand for this subject. Digital marketing is a field that it is a combination of technical proficiency and creativity. You need to have some specific skills like SEO, content marketing, and SEM. It will open new options in your career. If you search in google you can find many digital marketing course online.
4. Blockchain Developer
Are you aware of this profession? You must have heard about this course. Bitcoin is a cryptocurrency that is based upon Blockchain. It is presumed by many people that blockchain can be the future of the country. It can open new avenues for the people. The demand for blockchain has increased by 2000 to 6000%.It is wonderful news. If you have plenty of knowledge and information on subjects like programming, the cryptocurrency you must try to pursue it as a career. You need to have some basic skills to develop them in your profession.
5. Cloud computing professional
Through the cloud computing technology, the companies have been able to reduce cost and increase efficiency. This helps in the better productivity of the company. There has been a steady increase of cloud computing professionals in recent years. If you wish, you can take it up as a career. About 64% of companies are trying to adopt cloud computing systems. They are hiring professionals for this purpose. If you have done graduation, it is good if you take a short course on cloud computing. It is okay if you opt for the post-graduation course on this subject.
6. Artificial intelligence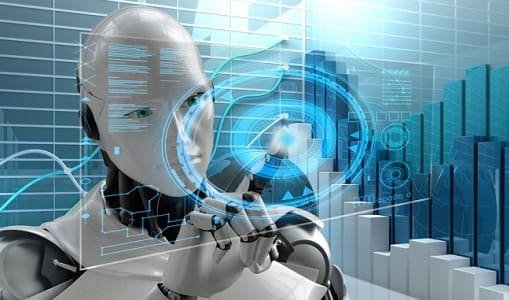 A survey has revealed the fact there is a massive shortage of AI or artificial intelligence professionals. Many people hesitate to take it up as a profession because they presume it to be a tricky subject. It is a relatively new subject but has a great field and prospects. The machine learning programs organized by various institutes can be fruitful for aspiring candidates. If you want, you can try such courses. They are informative and have huge job prospects. These courses will give you a complete overview of Artificial languages and Machine Learning.
7. Manager
If you want to do an excellent job at the managerial level, you must complete your MBA from any renowned college or educational institute.  It is a post-graduate course for two years. After completing MBA, you will have full knowledge of business, entrepreneurship, and similarly other subjects. You can step into the finance or marketing world with this piece of degree. It is suitable for the candidates who want to pursue managerial jobs in the future.
8. Fashion designing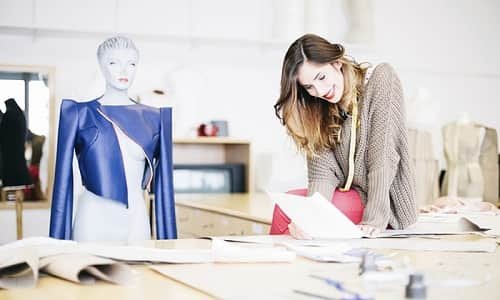 It is another course that will never lose its essence. The course is designed so that the students will love to study and pursue the course. It is through this course, you will get a chance to create new attires for celebrities. If you have a passion and love for designing, you must go ahead with this course. It is a job-oriented course with a lot of options. Fashion designing will never lose its importance in the global market.
9. Big Data Engineer
You can also make a promising career by selecting the course of a big data engineer. If we are generating more data, we have the right to use it. This is when we look for data engineers. People with this course will have a great career. As a big data engineer, you have to build and handle all big data requirements of the company.
10. Cyber security experts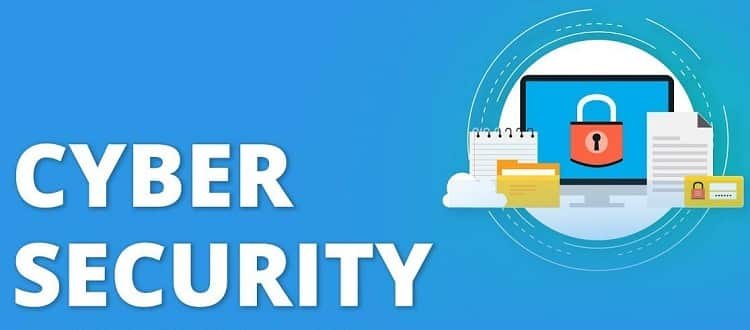 With the increase and introduction of new technology, there is a good chance of cyber threats and security. This is why the course has been designed. This cyber expert course will teach you the exact manner and way to deal with cyber hackers and cheaters. You will learn about various skills and tactics to get in touch with the hackers. Many renowned organizations offer this course for working professionals. It is one of the upcoming professions.
Conclusion:
Now it can be easily presumed from the above discussion that you have ample ways to try some new courses. The new courses are ideal for aspiring candidates. It can give them new avenues in their career. You must have understood at this point that picking up the right career is a vital step. The trending jobs and courses will help you select the correct one.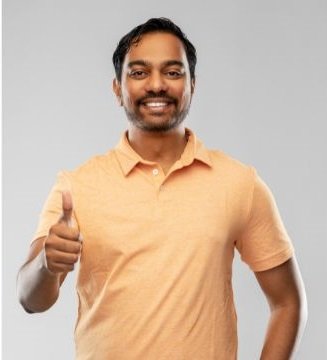 Rahul Kumar is a passionate educator, writer, and subject matter expert in the field of education and professional development. As an author on CoursesXpert, Rahul Kumar's articles cover a wide range of topics, from various courses, educational and career guidance.