The demand for Cyber Security professionals is extremely high in India as well as abroad. This is because Cyber Security experts focus on protecting online information. They design firewall systems to protect information and network from dangerous viruses and hackers. Since there is an increase in cyber crimes nowadays, it is a brilliant option for people to make a career in this field. In the current situation, the number of Cyber Security professionals is very less,and the number of cyber crimes is increasing day by day. This is why there is a huge opportunity for people who want to make a career in this field.
Apart from that, a Cyber Security professional is responsible for protecting the data of any organization from being hacked. They stay updated with the latest security threats and perform their tasks excellently to ensure data protection. When the whole country is being digitalized, the demand and responsibilities of Cyber Security experts are also increasing. They can work in government sectors, banking systems, military agencies, financial systems, and many other sectors.
Therefore, Cyber Security professionals are usually responsible for the data security of the organization or company where they work. They can work in various levels and roles in different organizations to perform various tasks. This is why many organizations in India look for Cyber Security experts to protect their data from scammers, hackers, and other online threats.
Here we are going to cover different aspects of the Cyber Security profession and the process to become a Cyber Security expert in India.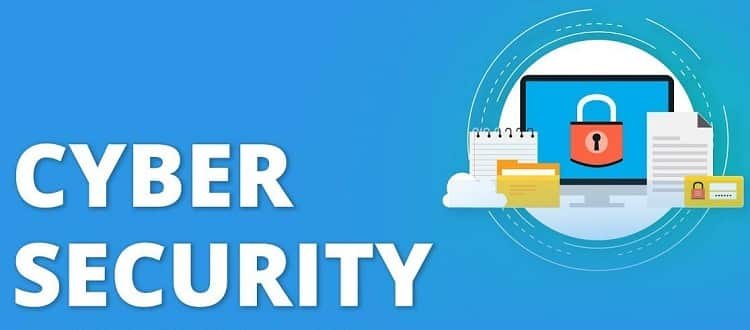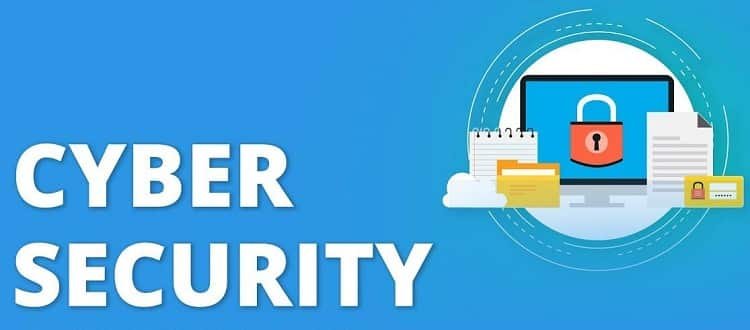 Why Choose Cyber Security as A Career?
Every organization wants to keep its data safe from cyber criminals and hackers. But the number of cyber threats and hackers is increasing day by day. This is where there is a wide opportunity for Cyber Security experts in different organizations. And in a country like India, the demand for Cyber Security professionals is limitless. The skilled professionals in this field can easily get jobs and work to protect the data of different organizations. This enables the young population of the country to make a rewarding career in this field.
Eligibility Criteria to Become A Cyber Security Expert:
To become a Cyber Security expert in India, one needs to have a bachelor's degree in the computer science field. This is the minimum educational requirement for the Cyber Security profession.
Skills Required for Cyber Security Expert:
Despite a bachelor's degree, candidates should have some additional soft skills to fit into this profession. So, they should get some practical training in the field to carry out their task efficiently. The following are some soft skills required to become a Cyber Security expert.
The candidates should have excellent problem-solving skills to work better in this field. While working as a Cyber Security professional, one will have to deal with a lot of problems because the profession includes many responsibilities. At this point, the ability to solve problems then and there is a plus point.
The candidates should be ready to learn new technologies and techniques that are designed to solve data security problems. They should understand the problems faster and determine the right method to solve them effectively. Those who have quick learning skills can work better in the Cyber Security field.
Those who want to become Cyber Security experts should have an interest in the field and take responsibility for solving the problems. They should understand problems related to the Cyber Security field and be passionate about solving those problems.
A Cyber Security professional should be flexible to perform different tasks in the field. So multi-tasking skills are a must for candidates.
Integrity is another important skill for Cyber Security professionals. They should take all the necessary steps to safeguard the data of the organization where they work.
How to Become A Cyber Security Expert in India?
Now you have understood the importance of Cyber Security experts in India and the required eligibility criteria and skills. Here are the steps you need to follow to become a Cyber Security expert in India.
Step 1:
First, students have to clear the 12th standard exam in the non-medical system with good marks. Then students need to opt for diploma, B. Tech, or BE courses in computer science, Cyber Security, or information technology courses.
Some popular courses for this profession include Diploma in Cyber Security, BE in information technology, B.Tech information technology, B.Tech in Cyber Security and forensics, B.Tech in information technology. To take admission into these courses for cyber security, one may need to appear for different entrance exams.
Step 2:
Once candidates have completed their bachelor's degree, they can look for job opportunities in different organizations and work as Cyber Security experts. Apart from that, students can also opt for different master's degree programs like M. Tech in Cyber Security, MBA in information security management, master of computer applications, etc.
Roles of A Cyber Security Expert:
Cyber Security experts have many important roles in the organization. Some of the important roles of Cyber Security professionals are as follows:
Cyber Security professionals are responsible for conducting every task that is required to safeguard data. The person needs to identify different data threats and plan and implement security programs.
They look for different problems in the organization and recommend solutions to solve them. They also conduct hardware and software programs to prevent data threats.
Cyber Security experts design firewall systems, protect networks and information, monitor data files, etc. They stay updated with the latest virus and safeguard systems to carrying the operations efficiently.
Apart from that, Cyber Security experts provide training to users, monitor security awareness activities, and give updated reports to the respective authorities. They also make aware of different aspects of Cyber Security to the stakeholders and conduct the tasks to protect data.
Career Opportunities for Cyber Security Experts:
Cyber Security experts work in various job roles in different organizations. This is why the career opportunities for these professionals are broad. They can start their career at an entry-level job and then improve their career with their experience and knowledge. Therefore, the chances of growth of candidates in this field are high.
The candidates can work in different organizations in different job profiles depending on their skills and knowledge. Some popular fields where Cyber Security experts can work include the educational sector, content management, banking sector, IT services, etc. Here are some top job roles for Cyber Security professionals.
A security architect is responsible for planning, implementing, and monitoring security systems. The main role of a security architect is to protect the network by using an appropriate firewall system. Apart from that, they also work to protect data from hackers, cyber-attacks, malware, etc. This is a senior-level post and requires appropriate training and knowledge in the field to work in this post.
This is an entry-level job in the field of Cyber Security. The person in this job role builds a security system for the organization and makes the required arrangements to protect the system. After completing your studies, you can work as a security engineer in any organization to gain appropriate knowledge and skills related to this field.
Chief Information Security Officer:
It is a high-level job in this sector because the person needs to lead different security officers in the team. In this role, the person can create his/her own security procedures and will need to coordinate with different stakeholders. They will need to determine the security of the system and take the required steps to make it stronger. Therefore, those who want to apply for this job role should have appropriate training and certification. The role also demands a high level of expertise in the field.
A security consultant is responsible for protecting the data of the organization. It is a flexible job role and makes use of different security aspects in the field to ensure data safety. A security consultant conducts different tests to determine data security and implement the necessary fixes. These professionals also provide necessary guidance to non-technical persons when needed.
The person in the security analyst job role plans and implements different security programs. They determine the security of different systems and find out the areas where the attack can happen.
Salary of Cyber Security Professionals:
Cyber Security experts can earn an average salary from 40,000 rupees to 50,000 rupees per month. With expertise and skills, they can earn more. In most cases, candidates opt for jobs in other fields like Security risk management and IT security and infrastructure for better salaries.
Conclusion:
This is all about the Cyber Security expert career that you need to know. This career option offers a great opportunity to candidates in India. By gaining enough knowledge in the field, one can get better job options in the field and earn a higher salary. We hope now you have a brief knowledge about the Cyber Security expert career option and can decide whether it is better for you or not.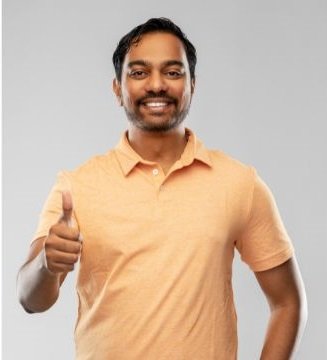 Rahul Kumar is a passionate educator, writer, and subject matter expert in the field of education and professional development. As an author on CoursesXpert, Rahul Kumar's articles cover a wide range of topics, from various courses, educational and career guidance.