What is the full form of UG?
The full form of UG is undergraduate. One can find various UG programs available for different types of courses.
Objectives
The decision to enroll in an undergraduate program is a monumental and difficult step in the educational journey of any student. The decision is made according to the student's personal interests in the chosen academic discipline.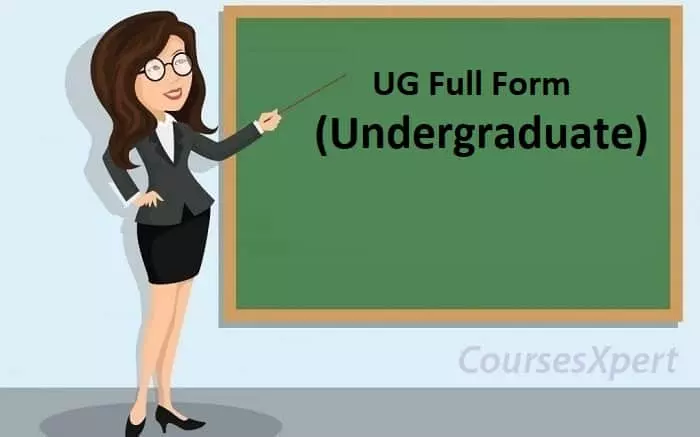 Eligibility criteria for UG course
Passing the 12th grade with the minimum number of points needed (varies by university) from an accredited school or college is required. For several introductory university programs, students must meet minimal score requirements before taking the entrance exam.
Many universities and colleges need prospective freshmen to score well on an entrance exam before they may enroll in their first year of study. A student can only participate in the admissions counseling for bachelor's programs if they have earned the minimum required score on entrance exams.
Students are required to both show up for and do well on an interview portion of the admissions process. Some educational institutions use this method for specific classes. To enter the UG program, you must qualify on both parts.
Fees details
The fees of any undergraduate course depend on the program type that you select.