What is The Full Form of CMA?

The full form of CMA is Certified Management Accounting, which is a certification course offered by the Institute of Management Accountants, USA. This course required students must attain professional training in Management Accounting. CMA helps to be an expert in Executive and Management level duties. In this certification course, students will be familiarized with subjects, like financial reporting, costing, budgeting, risk management, corporate finance, marginal costing, and capital budgeting, much more.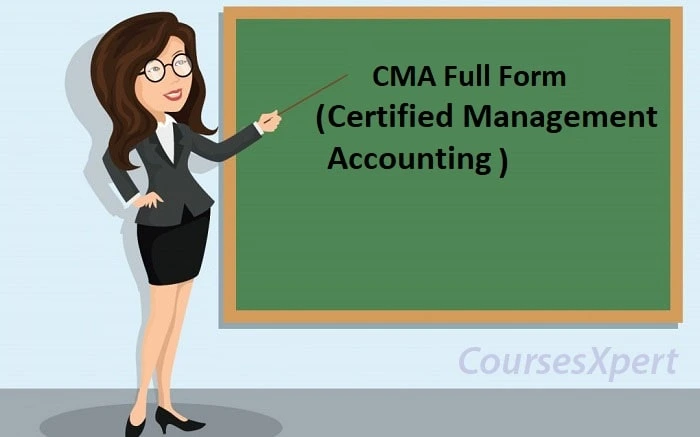 CMA Course – Overview
CMA is a certification course.
The minimum duration of the CMA course is 6 to 18 months, while the maximum duration is 3 to 4 years.
Students obtaining the CMA course discover good knowledge in the areas of financial analysis, financial planning, cost control, cost planning, decision support, cost analysis, etc.
CMA Course Eligibility
Following are some of the mandatory considerations one has fulfilled before applying for a CMA course:
An applicant must have membership in the Institute of Management Accountants.
An applicant must have completed their bachelor's degree from an authorized institute/university/college with good marks.
He/she should have 2-years of professional experience in Financial Management or Management Accounting.
Students have completed Part 1 and Part 2 of the CMA course.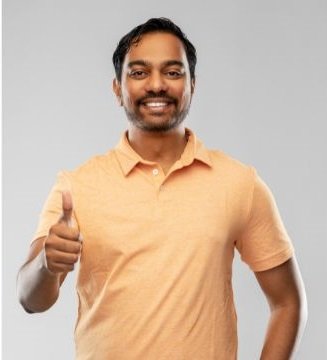 Rahul Kumar is a passionate educator, writer, and subject matter expert in the field of education and professional development. As an author on CoursesXpert, Rahul Kumar's articles cover a wide range of topics, from various courses, educational and career guidance.