What is The Full Form of MMS?

The full form of MMS is Master in Management Studies, which is a PG-level course including 4 semesters. Students who wish to establish their career in the field of Management pursue an MMS course. During this course, students will learn about various management fields such as Business Ethics & Statistics, Financial Accounting, Operations Management, and much more.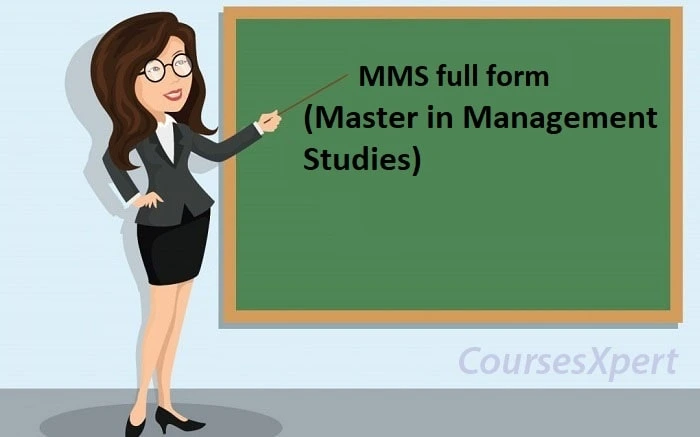 Master in Management Studies Course – Overview
MMS is a full-time, 2-year PG level course divided into 4 semesters.
The course offers the chance to students to enter the management world.
The course makes you an expert in the commercial enterprise as a consultant.
Master's in Management studies imparts in-depth knowledge of management to aspirants while building a strong portfolio in this field.
Masters in Management Course Eligibility Criteria
Candidates must have completed their 12th from the authorized board.
Students must have obtained an overall 55% marks in their bachelor's degree or relevant to be eligible for the MME course.
He/she must have successfully passed their undergraduate course in any field from an authorized university.
Some universities offer admission based on an entrance exam, so students might also be required to crack the exam at the state or national level.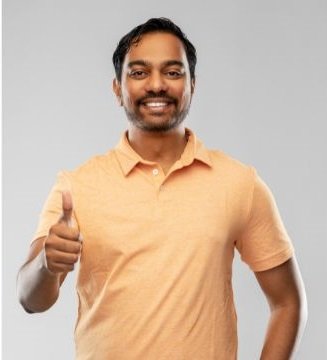 Rahul Kumar is a passionate educator, writer, and subject matter expert in the field of education and professional development. As an author on CoursesXpert, Rahul Kumar's articles cover a wide range of topics, from various courses, educational and career guidance.