What is The Full Form BBA?
BBA full form is Bachelor of Business Administration, and it is an undergraduate level course. It is one of the undergraduate degree courses to be pursued by the candidates after 10+2. This course is a path to a wide range of job opportunities in different sectors like Marketing, Education, Finance, Sales, etc.
BBA in Business Management is a full-time 3-year UG level course. Along with arts, students in commerce and science can also pursue a BBA course. The BBA program imparts in-depth knowledge and comprehensive training in leadership and management skills.
Overview
BBA is a famous UG-level degree course.
Students from different streams can easily pursue the course.
It is a 3-year course divided into multiple semesters.
Students have to crack the entrance exam and secure their position on the merit list for the BBA course.
It can be pursued in part-time, full-time, online, or correspondence modes of education.
BBA eligibility criteria
Those who have passed their 10+2 in any stream from an authorized educational board or relevant institute can pursue BBA.
He/ she must have scored a minimum of 50% overall or above.
Some universities offer admission based on an entrance exam, such as SET, CUET, etc.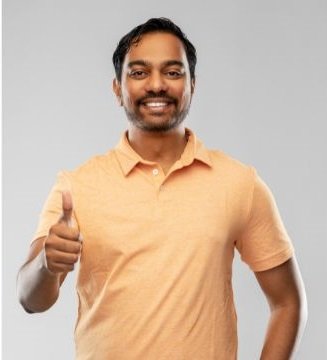 Rahul Kumar is a passionate educator, writer, and subject matter expert in the field of education and professional development. As an author on CoursesXpert, Rahul Kumar's articles cover a wide range of topics, from various courses, educational and career guidance.