What is the Full Form of CFA?

CFA full form is Chartered Financial Analyst, a widely authorized program given by the CFA Institute, USA. It is said to be one of the most sought-after degrees in Management and Financial Services and the peak in Investment Analysis and Management.
CFA Level, CFA Level 2, and CFA Level 3 are three different levels that one will have to crack. Also, the admission is done based on the student's score in the exam and work experience. Students holding a CFA certificate have the same prestige and respect as a CS or CA course.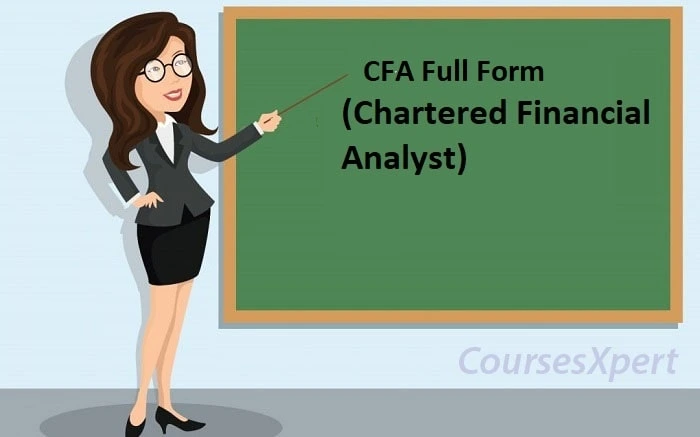 CFA Course – Overview
CFA or Chartered Financial Analyst is a professional degree certification program.
The duration of the course ranges from 1.5 to 4 years.
Students must have completed their graduation in any stream to seek CFA admission.
There is no entrance exam for the CFA course. Students simply need to enroll before startiang the course.
In India, the CFA course fees vary from Rs 1, 90,000 to 5, 86,000, depending on the institution.
After the completion of CFA, the student can find jobs in legal houses, banks, audit firms, investment departments, etc.
He/she will get a golden chance to work as Investment Manager, CF Analyst, and Portfolio Manager in leading financial companies.
 Eligibility Criteria

Bachelor's degree from an authorized university.
UG degree from applying for level 2 of CFA
Work Experience
Possessing an international passport, etc.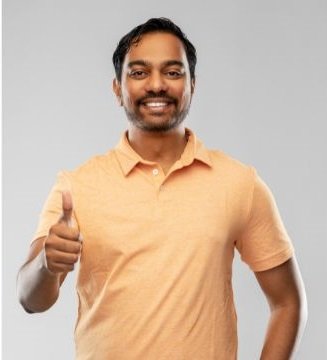 Rahul Kumar is a passionate educator, writer, and subject matter expert in the field of education and professional development. As an author on CoursesXpert, Rahul Kumar's articles cover a wide range of topics, from various courses, educational and career guidance.