What is The Full Form of PG?

The full of PG is Post Graduation that can be completed after graduation. At the PG level, students can pursue courses like M.Tech, M.com, MSC, MBA, MA, etc. Also called a master's degree, the duration of PG levels courses is usually about 2 years, divided into four semesters.  Various private and public institutes offer master's degree courses in India.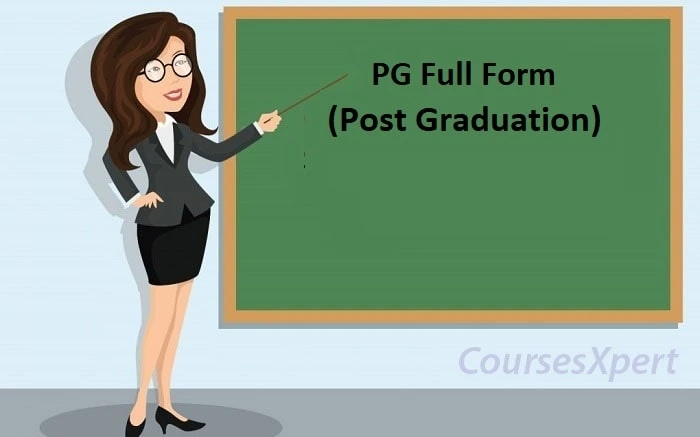 Eligibility for PG Course
Students must have completed their graduation to get admission into the post-graduate course. There are numerous PG courses available for which different types of qualifications are required, and only a bachelor's degree is the primary criteria for most courses.
Different types of Postgraduate courses
The postgraduate degree courses consist of 4 main courses: conversion courses, research degrees, taught courses, and professional qualifications. These courses will teach at the institute level, but some programs impart knowledge in a business environment.
List of subjects of PG degree
Students can pursue a master's degree in many subjects, depending on which subject the student has done under a UG degree. For example, if you have completed a UG degree in commerce subject, you must complete a PG degree in any discipline of commerce. Following are some of the subjects from which a PG degree is obtained:
Hindi
Math
English
Physics
Yoga
Geography, etc.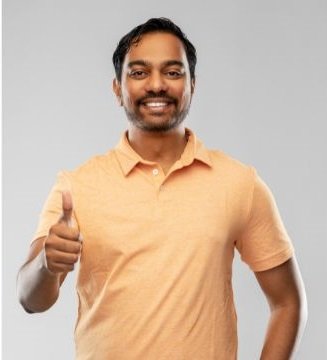 Rahul Kumar is a passionate educator, writer, and subject matter expert in the field of education and professional development. As an author on CoursesXpert, Rahul Kumar's articles cover a wide range of topics, from various courses, educational and career guidance.