What is the Full Form of CA?
CA course full form is Chartered Accountant. This is a job profile, and all the chartered accountants in India are regulated by the Institute of Chartered Accountants of India. You will find CAs working in the business, finance and audit sectors. Almost every big or medium organization employs chartered accountants for taxation, auditing, accounting and generalized financial management. Many chartered accountants also choose to go for private practice, where they work as freelancers.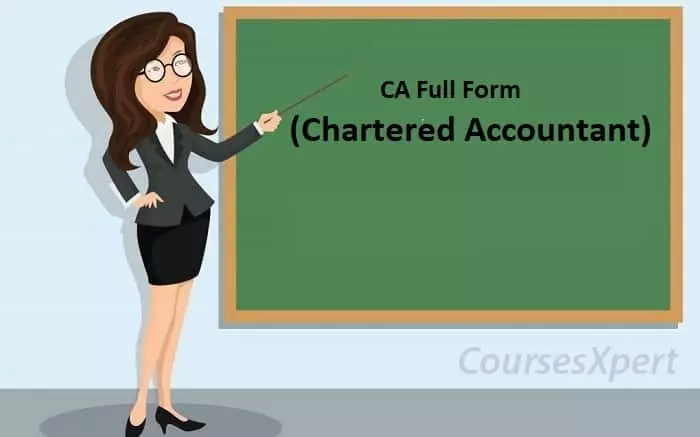 Eligibility Criteria for Chartered Accountant Course
To become a CA, you need to apply for a CPC course under CA. In addition, only registered candidates can appear for the exam. You should have completed the 10th & 12th from a recognized board to be able to apply. In addition, you should have a minimum 55% score if you are from the commerce stream. For all other streams, the candidate should have a 60% score to be eligible to apply.
Once you complete the CPC course, you need to work as an article assistant before you become qualified to attend the CA Course final exam.
Salary of Chartered Accountant
In India, chartered accountants are very popular. The minimum salary you may withdraw after completing the course is Rs 5 LPA, and the maximum can go in 7 digits. So, if you are looking for a high-paying job and are interested in finance, then you can certainly go ahead with the chartered accountant course.