If you are someone who dreams of joining the Army in the Short Service Commission, then this article is for you. This article is going to help you understand how to join Officers Training Academy or OTA. The Officers Training Academy will be very helpful in providing training for officers who are appointed for the short service commission or SSC. This training is provided for both men and women.
The Officers Training Academy was first established in the year 1963 in Chennai, India. This training academy is spread across an area of 750 acres. The place is basically 15 kilometres away from Chennai. Apart from this, there is also a training academy in Gaya, and that was set up in the year 2011. The Officers Training Academy is going to be for 49 weeks, and it will prepare officers for all the branches in the Indian Army, but except for Army Medical Corps.
During certain war situations, there was a shortfall of soldiers, and that is when they wanted to train some officers on an emergency basis. For that reason, in Chennai and Pune, two Officers Training Academies were established. The one in Chennai was continued, but the academy in Pune was closed in 1964.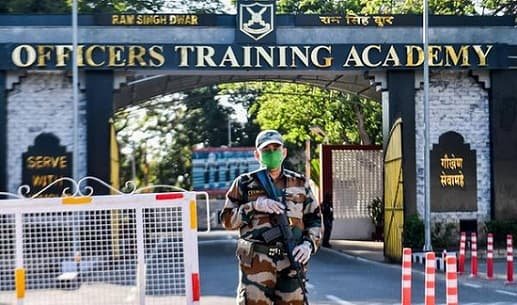 If you wish to join the officers training academy, then you should know that it is only for Short Service Commission training. When you are selected from the Indian Army in SSC, then you will have to undergo training at the OTA. So, here are different ways to get into that Officers Training Academy:
1. CDS Exam
The first way to get into Officers Training Academy is by taking the CDS exam. CDS means Combined Defense Service Exam. This exam can be taken by both men and women. This is non-technical training, and it will be conducted by UPSC. This exam is held twice a year. You should first qualify for your written exam, and then only you will be able to reach the interview round. If you qualify for the interview, then you will have to proceed to the medical round. You should have at least a B. Com, BCA, BA and B. Sc. It should be from any recognized university or college in India.
2. SSC Technical Exam
The next way to join the Officers Training Academy is through the SSC Technical Exam. This exam can also be taken by both men and women. There will not be any kind of written test for the candidates who apply for this exam. You will be selected based on the marks obtained in the qualifying exam. You will have to face the interview round and then clear the medical round as well.
3. Judge or Advocate Entry
If you have completed your LLB course, whether it is a three-year degree after Degree or five years LLB after our 12th standard, you can join Officers Training Academy. You should have at least 55 percent marks for getting to the interview round. After the interview round, you will have to go through the medical round as well.
4. Special Entry through NCC
This is a special scheme for the candidates who are having Grade B or Grade C certificates in NCC. Only unmarried men and women will be eligible for this short service commission course. You should have a bachelors degree with an aggregate of 50 percent.
So, these are the four ways through which you will be able to join Officers Training Academy.
You will have a written exam in multiple-choice questions. If you answer any question wrong, then there will be a negative marking of 1/3 marks. There are basically two parts to your exam – English and General Knowledge. Each will have 100 questions and two hours of time for it. The syllabus is very simple. You need to have knowledge of the English language and present current affairs to qualify for this exam.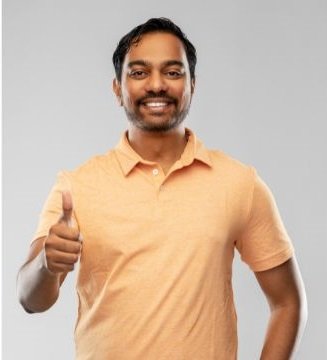 Rahul Kumar is a passionate educator, writer, and subject matter expert in the field of education and professional development. As an author on CoursesXpert, Rahul Kumar's articles cover a wide range of topics, from various courses, educational and career guidance.