Before studying the subject, you should know that what is the role of an economist? What are his duties and responsibilities as an economist? If you want to become an economist, you must study the demand and supply of resources, goods, and evaluation of economic interests. The role of an economist is also found and observed at the political level. An economist also plays a crucial role in understanding and harnessing the strength of economics. As an economist, you should always focus on increasing and focusing on the country's economic part.
Every year a lot of jobs are published for economists. If you complete the course, you will have ample options. You can choose the suitable one. It would not be wrong to say that a country's economic condition depends mainly on the economists. If you have a clear vision and conception of the subject, you can efficiently perform everything. You can show your country the right path through which it can gain and increase the economic position. It is economics that is mainly dependent on the people of the country. As an Indian citizen, you should always focus on the welfare of the country's economy. You should try and focus on lifting the country's economy and taking it to an excellent place.
Eligibility to become an economist: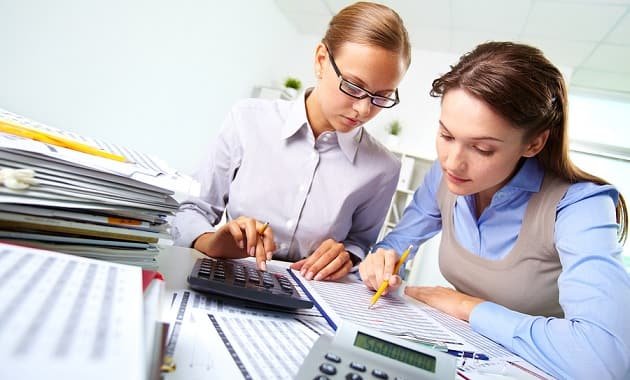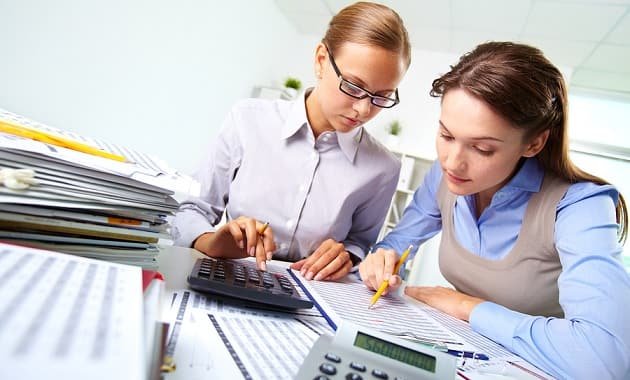 You have to attain specific academic qualifications to become an economist. In the following lines, you will come to know about the conditions.
You have to complete your 10+2 examination from a recognized board and institution. It is mandatory. Soon after completing this level, you have to pursue graduation in economics from a reputed college. It is okay if you get admission to a good college. It is a three-year course.
If you wish, you can also pursue a master's degree in economics. It is a two-year course. To become an economist, you have to be aged between 21 to 30 years.
You have to give an entrance examination or appear before the test that the said organization is conducting. If you qualify for the study, you can be selected for the position.
Skills required becoming an economist:
Apart from all this, you must have some particular skills that are much required for this job. You must have these skills.
You must have excellent communication skills. Instead, it is good if you can speak and write English fluently. This will help in easy interaction with the people.
You must have good numerical and analytical skills for this job.
You should possess sound general knowledge skills. This is much required for the job. Please follow and keep yourself updated with the current affairs.
It would help if you had the passion for becoming an economist. This zeal will help you to attain your goal.
You must have a positive approach. You must have the solution to every problem. Try to be positive, and this will solve half of your problems in the professional life.
Various categories of Economist:
You have the option to choose various types of economist jobs. Here are some of the noted ones.
A research economist's job is to develop different mathematical models and explain the cycles, including the demand, supply chain, and other essential things. You have to use mathematics and statistics along with the principles of economics.
An industrial economist job is to study the company's organizational structure and use the principles to increase the company's profit. As an economist, you must always look and focus on the object of improving the yield.
As a financial economist, you have to develop monetary policies and predict the future of the country's economic activity. It is a vital role that you have to perform. It will include various types of banking organizations and other financial places.
As business economists, your job role is to work as the company's administrator. You have to make and take a decision on the policies of the company. You may have to regulate various international trade policies. It will be a part of your job.
If you select a labor's economist job you have to look after the supply of workers and demand for laborers by the employers. You have to make extensive research work on the policies of setting the wages of the workers. Industrial improvements are mainly based upon the salary of the workers. Sometimes, you may have to issue guidelines for the welfare of the laborers. This will also be a part of your job.
Thus, you have ample options as an economist. You can go ahead with the suitable one.
Steps to become an economist:
To become a successful economist, you have to choose and go through specific steps.
The main thing that is associated with this subject is to complete the course. After passing school, you have to do graduation in economics. The Bachelor's degree in economics is divided into two parts. One is the Bachelor of Arts in economics, and the other is the Bachelor of Science in economics. You must have and gain the foundation of the course through this undergraduate level.
Once you complete the graduation level, you have to undergo an internship program. It is mandatory for the course. Through this internship program, you can get immense experience. Relevant experience of the internship is much required. You can get many such institutions that offer the internship program. You can take a chance to do the internship course from those places.
To become an imminent economist, it is okay if you pursue the master's degree program. This will widen your scope to become an economist. You can also enhance your knowledge about this subject from the master's degree. This course can change your professional life to a great extent.
Once you have completed your master's degree in economics, you can get a chance to serve or work in many financial organizations. You can also work in Banks. You can become an expert in finance in various multinational companies. Apart from all this, many Government agencies also look for reputed economists.
If you want to make a better career as an economist, you can also opt for a Ph.D program. This course is for four to seven years. You can get a tremendous scope from this degree. If you complete this course, you will have vast experience in this field. You can do good research in the respective field. This is a great thing.
Apart from all this, it is okay if you work for some professional agencies. These types of organizations conduct various types of talks, meetings about the professional career of an economist.
Job opportunities as an economist:
You will get ample scope in the field of economics. It is such a course that can help you with various scopes.
As an economist, you can work in various financial organizations. The banking sector can be the most suitable place for working. You can utilize your skills and knowledge in this field. You can also gain a lot of experience from the banking sector. It is such a place that will never go down. You will always require banking services in your life. You can also get great jobs in both the private and public sectors.
If you are planning to become an industrial economist, or a financial economist you will have vast options. The Government of India hires economists in various places like the Reserve Bank of India, the Indian Economic Service, and many other sites. If you want to prove yourself, this place can be the perfect one.
Another highly prestigious job in this field is the job in an MNC. You must have seen that a lot of companies look for eminent economists in their area.  However, you can always work as a freelancer in the financial industry. Through this, you will get a scope to work independently and earn a handsome amount.
However, you have great scopes in the profession of economics. However, you should be eligible for the jobs. This is only possible when you attain the right degree from the correct place.
Top Indian institutes on economics:
You must know that in India several colleges are present that offer this course to the students. If you get a chance, you should try to take admission to such colleges. This will help to learn and get a quality education from the best faculties. Here are some of the best colleges.
Stephens College, New Delhi
Loyola College, Chennai
Presidency College, Kolkata
Lady Shri Ram College of Women, New Delhi
Delhi School of Economics, New Delhi
Xaviers College, Mumbai
R Institute of Commerce and Economics, Mumbai
Conclusion:
The journey to becoming an economist is not that easy. It requires dedication and hard work. If you are sincere about becoming an economist, you should start preparing for it right after completing 10+2. Your love for the subject will take you to the perfect place. You must go ahead with your dreams because this subject has excellent prospects.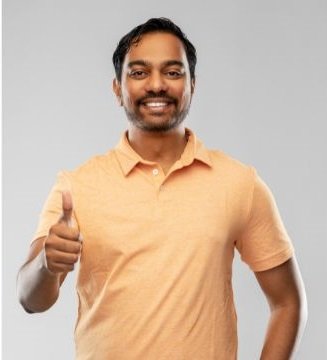 Rahul Kumar is a passionate educator, writer, and subject matter expert in the field of education and professional development. As an author on CoursesXpert, Rahul Kumar's articles cover a wide range of topics, from various courses, educational and career guidance.