Of all the medical professionals, the role of a plastic surgeon is vital. A plastic surgeon is a professional who is related to the skin and structure of the human body.  He is a medical professional who mainly deals with skin problems of the body. He is the person who can change your look if you are born with some facial defects, an injury like cleft lips, or similar other ones. It is now common in the modern world. However, we should be thankful for the developed medical science that has helped us get a new look. It is only possible with the help of modern medical tools and instruments.
A plastic surgeon can change the shape of the abnormal body with the assistance of cosmetic surgeries. If you are interested in becoming a plastic surgery, you can move forward. If you sustain any injury because of accidents or other incidents, you can try to undergo cosmetic surgeries. During the early days, this method was much expensive. However, with the advent of modern science, this problem has been solved. A plastic surgeon uses various techniques to bring nice changes to the body.  Processes like rhinoplasty, mastectomies are taken by a plastic surgeon.
Eligibility to become a plastic surgeon: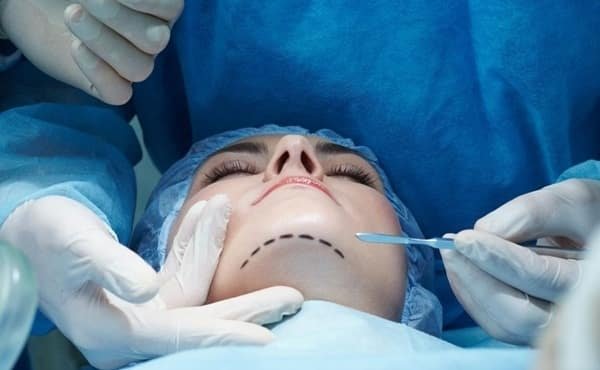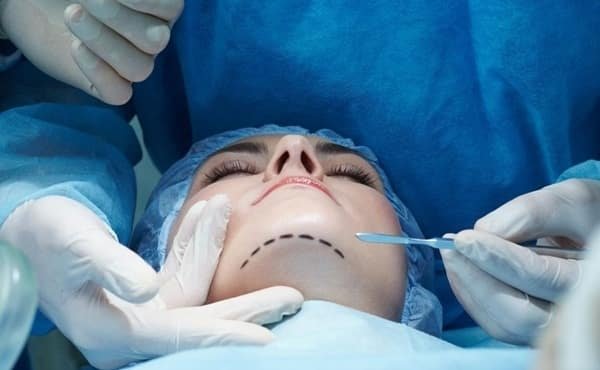 Mere becoming a plastic surgeon is impossible, but you have to attain and secure specific degrees or educational qualifications. It would help if you tried to know all of them.
You have to complete your 10+2 from a recognized board with a good percentage of marks. You have to complete 10+2 from the science stream. Students from other branches in 10+2 are not entitled to take admission to this course. You should mandatorily have biology as one of the subjects in 10+2.
After completing 10+2, you have to enroll in a reputed medical college to pursue an MBBS degree. It is a 5 ½ years course.
Soon after this, you have to complete your specialization in plastic surgery within two years. This degree is named as M.S in plastic surgery.
If you wish, you can also take admission in any private colleges to pursue this degree. They also run entrance tests for inspiring candidates. You have to clear and qualify for the exam to get admission to these colleges. They also conduct interview sessions for aspiring candidates.
Skills required for becoming a plastic surgeon:
In addition to this, you must have specific skills required for becoming a plastic surgeon. Here are some of the basic ones.
It would help if you were empathic to the patients. This is an essential skill that must be present for becoming a plastic surgeon.
You must have proper information and knowledge about the subject. In other words, you must have a clear conception.
It would help if you were passionate about the subject. It is also required to become a good plastic surgeon.
You should always have a positive approach for the patients who are coming to you. It would help if you assure them to get the best results.
You must also have an excellent command of English. It is okay if you have better interpretation skills.
What is the job of a plastic surgeon?
Before entering into this profession, you must have a clear concept of the job structure. If you are a plastic surgeon, you have to do various types of surgeries that are related to different parts of the body. Most of the patients may come before you with facial defects or defective jaws, and other issues. You have to give it a correct shape through surgeries. As a cosmetic surgeon, you may have to perform surgeries like liposuction, breast surgeries, and other things.
You may have to deal with burn patients. Every year in India, a lot of cases are found because of burning. It is found among women's. Thus, you can give them back their original look through plastic surgery. The job of a plastic surgeon is demanding and challenging. You have to take risks while performing the task.
Also Read: How To Become A Surgeon In India?
Duties of a plastic surgeon:
As a plastic surgeon, you have some duties and responsibilities. Let us discuss some of the essential ones.
As a plastic surgeon, you have to consult with the patient's family members before conducting any surgeries. It is one of the primary duties of a plastic surgeon.
You must perform every type of test before conducting plastic surgery. It is vital for the patient's body.
You must also conduct follow-up procedures soon after the surgery. It also comes within your duty.
You must keep a track record of all the tests of the patients for further consideration. It is an essential part of the treatment. You must try to maintain your duties as a plastic surgeon.
Prospects as a plastic surgeon:
You have ample scopes and options as a plastic surgeon. You can choose the suitable one. If you complete 5 ½ years course with specialization subjects, you can become a reputed plastic surgeon. Apart from all this, you need to have the proper knowledge and a clear conception of the issue. You can get a scope to serve in Government hospitals. It is the best place where you can gain a lot of knowledge. You can get the option to interact with the top surgeons. You should join it.
On the other part, many private hospitals also look for a good plastic surgeon. You can take a chance to get a job in these places. They provide better salaries and perks to the surgeons. You can also join a private clinic. However, one more option that is available before you is to open a clinic. Here you can work independently and gain more knowledge and experience. In this case, you have to make initial investments, but give you good returns within a short time. You will get good scopes to interact with the patients directly.
Also Read: How To Become a Doctor In India?
A complete overview of plastic surgery:
It is one of the essential branches of medical science. Many times people have an inadequate conception about plastic surgeons. It is the time when you should remove all this misconceptions. It is a part of medical science that is based upon principles and not on specific procedures. It is associated with the prefix plastic. It is believed that a plastic surgeon is a god for those people who gets a deformed body or face. It is through them that you can get a good look. You can also lead an everyday life like other people.
If you are willing to become a plastic surgeon, you should have a different mindset. You must be ready to face any challenges at any point in time. You can only become a plastic surgeon if you attain the academic qualification that is a long one. It is a 5 ½ years course with the specialization subject. Soon after the completion of the course, you have to undergo an internship program. This is mandatory. The internship program may be for six months to one year. It is okay if you get the chance to work in any hospital during the internship period.
Top Indian institutes on Plastic surgery:
In this part, you will know about some of the best Indian Institutes on plastic surgery. These colleges have a set of experienced faculties and professionals. You will be lucky to get admission to such colleges. Here is the list of the colleges.
Christian Medical College, Vellore
All India Institute of Medical Sciences, Delhi
Armed Forces Medical College, Pune
Grant Medical College, Mumbai
Johns Medical College, Bangalore
Conclusion:
A Plastic surgeon is one of the most aspiring branches of medical science. If you want to become a plastic surgeon, you will choose the right path. These branches of medical science will never lose their importance. You will get broad scope and options after completing the course. As a plastic surgeon, you will be responsible for giving a new look to the patients.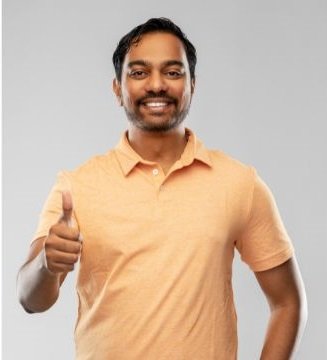 Rahul Kumar is a passionate educator, writer, and subject matter expert in the field of education and professional development. As an author on CoursesXpert, Rahul Kumar's articles cover a wide range of topics, from various courses, educational and career guidance.