What is the full form of BIPC?
The full form of BIPC is biology, physics and chemistry course. Students in high school often choose the course combination BiPC, sometimes called as the Medical stream.
Students interested in the medical sciences or in the interdisciplinary fields related to medicine will find a wealth of options among the many courses offered in the fields comprising the BiPC.
MBBS is the most popular and best course to do after BiPC, although there are several other highly regarded options, including Nursing, Veterinary Science, Naturopathy, Ayurveda, and Homeopathy.
Objectives
Since there are numerous options than MBBS in such fields, taking NEET after completing BiPC is not mandatory.
After finishing BiPC, you have the option to follow a variety of short-term courses in the medical field, such as D Pharmacy, Homeopathy programs, Paramedical coursework, etc.
Taking BiPC at the intermediate level opens doors to not just the healthcare field, but also research, academics, medical journalism, and other lucrative fields.
Eligibility criteria
The student applying for BIPC course must have cleared XII class with minimum percentage of 50 and must be possessing science stream.
A qualifying or good rank in NEET is also a must.
Fees details
The BIPC course fees details 3,00,000 to 4,00,000
Read Also: List of Courses After BIPC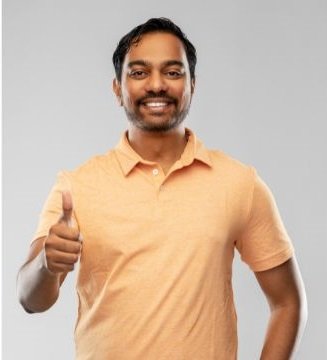 Rahul Kumar is a passionate educator, writer, and subject matter expert in the field of education and professional development. As an author on CoursesXpert, Rahul Kumar's articles cover a wide range of topics, from various courses, educational and career guidance.