1. I know my mother is a regular person for everyone, yet she is a superhero to me. She encouraged and supported me at every turn.
2. She was always there for me, day or night, no matter what the situation.
3. Furthermore, she inspires me with all of her hard work, perseverance, devotion, and dedication.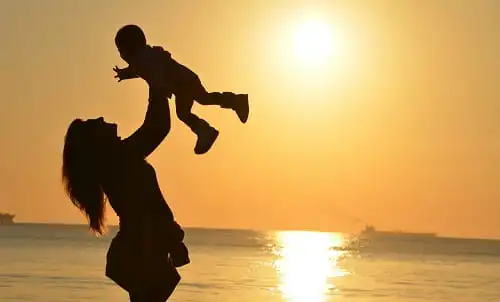 4. Although we should honor our elders, I don't adore her just because she's my mother.
5. She has taken good care of me even when I was unable to talk, and for that I respect her.
6. She attended to all of my requirements at that time when I was unable to talk.
7. She also trained me how to speak, walk, and care for myself. Similarly, my mum has been the driving force behind every significant step I have made in life.
8. Because I won't be able to make these huge leaps if she hasn't shown me how and where to take modest steps.
9. She would transform into my light and lead me through the darkness when I was terrified of the dark.
10. Most importantly, she never left my side, even during the most trying circumstances. I love my mother very much.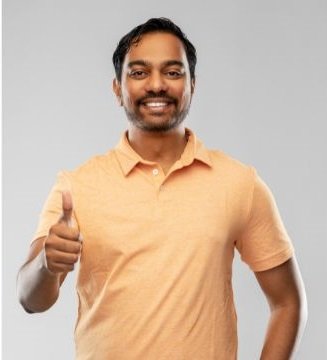 Rahul Kumar is a passionate educator, writer, and subject matter expert in the field of education and professional development. As an author on CoursesXpert, Rahul Kumar's articles cover a wide range of topics, from various courses, educational and career guidance.