1. Makar Sankranti is truly one of the most important Hindu holidays celebrated in India, and it is one of the most joyous and happy.
2. Depending on the solar cycle, the holiday is observed annually on January 14 or 15. Everyone begins the day by praying to the sun deity and taking the early morning holy swim in the river.
3. The two words Makar Sankranti were combined to form the true meaning of the expression Makar Sankranti.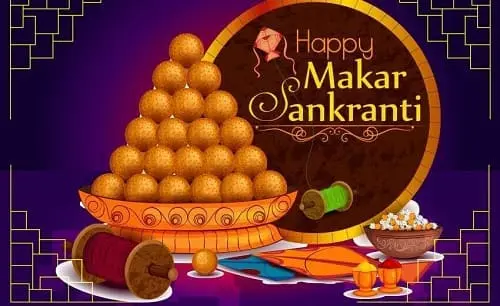 4. Makar Sankranti signifies the transit of the sun into Capricorn, with Makar having the same meaning as Capricorn and Sankranti having the same meaning as a transition (zodiac sign).
5. Hinduism regards it as a very blessed and sacred occasion.
6. The sun's entry into Capricorn is considered to be of heavenly significance, and as Indians, we hold the view that bathing in the sacred Ganges cleanses us of all sin and makes us blessed and pure.
7. This day represents a decrease in physical darkness and an increase in spiritual light. Makar Sankranti brings longer days & shorter nights, according to science.
8. The Hindu religion holds tremendous significance for bathing in the sacred water of the "Triveni Sangam."
9. Triveni Sangam is where the Ganga, Yamuna, and Saraswati rivers converged at Prayagraj on the auspicious day of Sankranti during the "KumbhMela."
10. In several places in India, people celebrate this festival by flying kites which is truly a sight to see.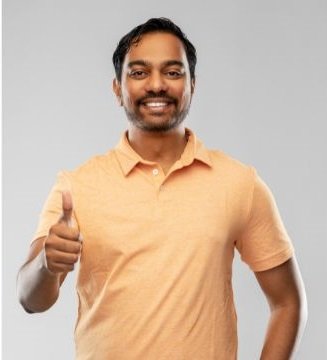 Rahul Kumar is a passionate educator, writer, and subject matter expert in the field of education and professional development. As an author on CoursesXpert, Rahul Kumar's articles cover a wide range of topics, from various courses, educational and career guidance.