What is the full form of STCW?
The full form of STCW is Standards of Training, Certification, & Watch keeping. It's a global agreement that guarantees all nations will reach the same level of training proficiency. For example, the STCW convention specifies that all captains, regardless of whether they are based in Europe, the Americas, or elsewhere, must complete the same training.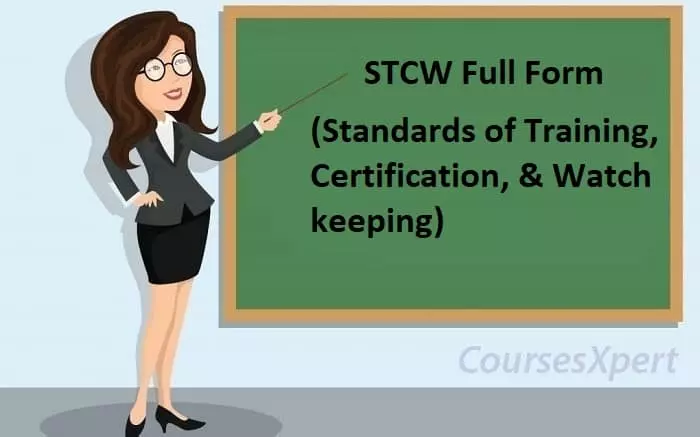 Objectives
Employment on any commercial vessel longer than 24 metres requires completion of STCW training and certification. Course requirements and qualifications needed would vary widely depending on the nature of the employment you want and the role you are ultimately assigned to once hire.
There are 4 basic types of STCW courses which include:
Personal safety & social responsibility
BASIC Fire prevention & fire fighting
Elementary first aid
Personal survival techniques
Eligibility criteria
After completing high school (10 or 10+2) from an approved board, you can enroll in basic STCW courses. People have noticed that the requirements to enroll at various schools are not uniform.
Anyone who works on ships or wants to start doing so can apply.
Proof of identity submission is mandatory.
Readers should familiarize themselves with the admissions policies of the relevant institutions before applying. Verify that the institution has received approval from relevant bodies as well.
Fees details
The fees of STCW course ranges from 10,000 to 15,000