What is the full form of MCA?
The full form of MCA is masters in computer applications. The Master of Computer Application (MCA) program is a rigorous three-year professional postgraduate curriculum covering all facets of the field of computer science and its many applications. Considering how pervasive computers are in modern business, the MCA has a huge sphere of influence.
Objectives
Candidates interested in working in the IT sector should enroll in the Master of Computer Applications program.
Those already in the workforce who want to advance their careers in the information technology sector and study at their own pace can do so through online learning by earning a Master of Computer Applications.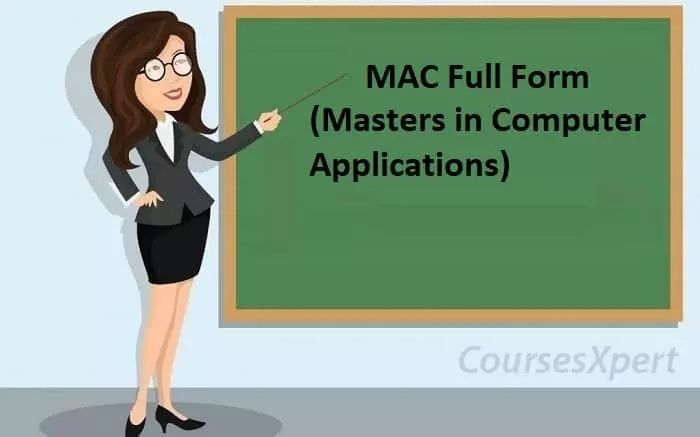 Eligibility requirements
Students applying to the MCA program should verify that they meet the program's minimum entry requirements. In order to participate in the selection procedure, you must earn at least 50%.  This means that the learner has to have some familiarity with computer science fundamentals.
Mathematical proficiency at the XII or Bachelor level is required for admission to this program. Some universities use an MCA entrance exam in conjunction with basic merit-based eligibility to determine admission. Age is not a consideration for admission to the MCA program.
Fees details
The cost of an MCA degree might be anywhere between Rs 30,000 – 2 LPA.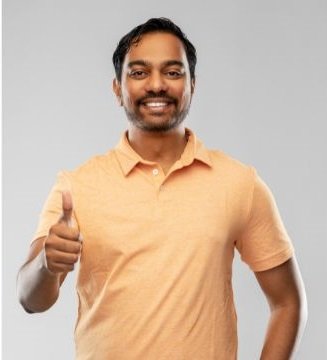 Rahul Kumar is a passionate educator, writer, and subject matter expert in the field of education and professional development. As an author on CoursesXpert, Rahul Kumar's articles cover a wide range of topics, from various courses, educational and career guidance.