Most of the Indian students today have a misconception that MBBS and engineering are only the two best fields to work in. This is a traditional assumption that has deep roots in the Indian community. However, things have started to change today, those days where there was a distinguishes between superior and inferior courses are coming to an end. Today, after opting for PCM subjects in 11th and 12th, the options are diverse.
In simple words, after PCM there are a lot of courses to peruse. It does not only limit to engineering. There is a diverse range of courses that are not inferior or superior to engineering. As of now, perusing a course that suits you the best is what you should do, but, this is not an easy thing. The options are diverse and the facts you know might be limited. Continue reading to know about the courses that you could peruse after 12th PCM.
In this article, we will discuss about the different courses that you could peruse after completing 12th PCM  and the scope, and jobs you could get.
1. B.Tech or BE –
There is no doubt that the number of people who enroll for B.Tech and BE courses in India is comparatively higher than most of the other courses. There are several reasons for such a trend, one of the reasons is that B.Tech and BE courses are diverse and the number of colleges and universities offering B.Tech and B.E courses in India are large. Apart from this, engineering is considered to be a very important field and the demand for engineers seems to be always consistent. Some of the most common B.Tech and BE courses are
Marine engineering
Mechanical engineering
Electrical engineering
Computer engineering
Electronic and communication engineering
Chemical engineering
Civil engineering
Architecture engineering
Aeronautical engineering
Career option –
The career options for an engineer are not always limited to one or two, they are diverse. One of the best things about engineering/B.Tech/BE courses are that a candidate who graduates this course could opt for a PG course or could get employed in any industry. Unlike the medical field, B.Tech/BE graduates could work in production, marketing, finance, and also the arts industry.
Scope –
The scope of B.Tech/BE graduates is very high and consistent. There was a time when engineering courses were neglected by most people. However, with industrialization and with the advancement of technology more skilled professionals were required, which, in turn, increased the demand for engineers. Today, the demand for graduates in B.Tech/BE is very high and it is predicted to stay consistent for a long time.
Jobs –
While engineering/B.Tech/BE is just a course for PCM students, the job titles and opportunities are not just limited to any specific field. A B.Tech/BE graduate could work in
Manufacturing industry
Banking industry
Biomedical industry
Computer industry
Aeronautical industry
2. Bachelor of Science (B.Sc.)
There was a time when B.Sc. courses were considered an inferior course and most people used to neglect them. But, today, for PCM students, B.Sc. is one of the best courses to peruse. While all the B.Sc. courses cannot be perused, the majority of the B.Sc. courses are suitable for PCM students. Here is a list of top B.Sc. courses a PCM student could peruse.
B.Sc. fashion designing
B.Sc. agriculture
B.Sc. mathematics
B.Sc. chemistry
B.Sc. physics
B.Sc. statistics
B.Sc. Aviation
B.Sc. Geology
B.Sc. forensic science
B.Sc. Computer science
B.Sc. animation and multimedia
B.Sc. Physical science
Career option –
After completing and passing B.Sc. courses, a candidate could peruse PG courses in the same field or he/she could get employed.
Scope –
B.Sc. degree holders could find jobs in several industries like the food industry, research industry, hospitals, management, biotechnology, teaching, etc. In the coming years, it is predicted that a lot of students who might have chosen engineering could peruse B.Sc. courses instead.
Jobs –
The job titles for a B.Sc. degree holder could vary based on the field and course he/she has perused. However, some of the general and common job titles include
Advisor
Technical writer
Teacher
Laboratory technician
Research assistant
Statistician and many more.
3. Bachelor of Architecture –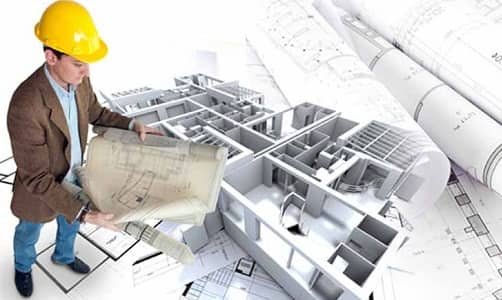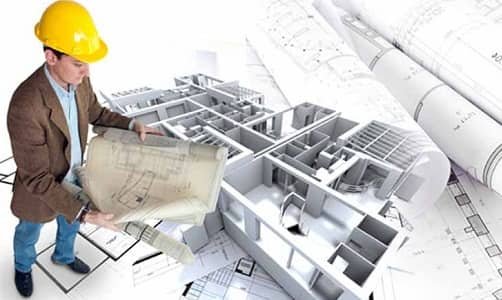 While there is an architecture course in engineering also, B.Arch. the course is different from B.Tech/BE course. While most of the B.Tech and BE courses are 4-year courses, B.Arch. is a 5-year full-time course. B.Arch. is a degree program that is designed in such a way that the course focuses on aspects like rural and urban planning, interior design, landscape architecture, building architecture, transportation planning, etc. Candidates who have an interest in interior design could find this course very useful and exciting.
Career option –
The career option for a B.Arch. graduate is not limited. He/she could find job opportunities in both India and abroad.
Scope –
While B.Arch. course was there in India for a long time, it is just a few years back it started to attract more applicants. As of today, there is a lot of people who peruse B.Arch. course in India. As people are getting more interested in modern building architecture and interior designing, the demand for B.Arch. graduates could sky-rocket in the future, if you have creativity and skills for designing, then, B.Arch. is the best course for you.
Jobs –
The job opportunities for a B.Arch. graduate is diverse and is spread all over the world today. Few of the job titles that could be decorated by a B.Arch. graduates are listed below.
Architecture draftsman
Architectural assistant
Staff consultant
Architecture manager
Architecture data analyst
Project manager
Interior designer
Architecture technical assistant
4. National Defence Academy (NDA)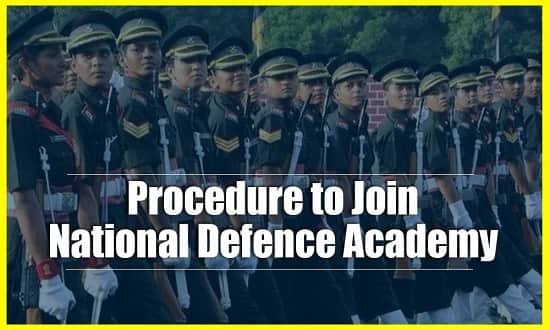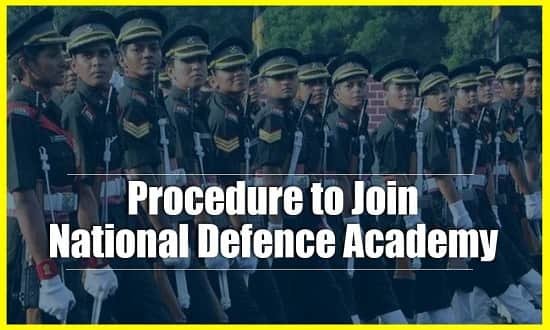 The national defence academy is one of the parts of the Indian government and defence branch of India. While there are different courses offered, graduating any of the courses from this academy would get you a job in any of the defence branches of India. Yes, it is true; however, unlike other courses and academies, not everyone could get admitted to this academy, strict screening is done to cherry-pick the candidates and these candidates are only allowed to enrol in the academy. Some of the top and best courses in NDA are
B.Sc. cybersecurity
B.Sc. military science
B.Sc. computer science
B.Sc. Security and intelligence science
B.Sc. biotechnology
B.Sc. chemistry
B.Sc. mathematics
5. Diploma courses –
After completing the 12th PCM, a candidate has UG courses that he/she could peruse. However, diploma courses are entirely different from UG courses in terms of syllabus and also course duration. While most of the UG courses for PCM students range from a minimum of 3 to 5-years, diploma courses have a very small course duration. While there was a time when diploma courses were considered inferior to UG courses, but, they are not inferior. Diploma courses are best for those PCM students who want to gain both practical and theoretical knowledge. While in terms of theoretical knowledge, UG courses are the best, but in terms of skills and practical knowledge, diploma courses are better.
Here are some of the best diploma courses that a PCM student could peruse.
Diploma in IT
Diploma in computer science and engineering
Diploma in computer engineering
Diploma in software engineering
Diploma in computer hardware technology
Diploma in computer technology
Diploma in computer science
Diploma in animation
Diploma in graphic design
Diploma in mobile application development
Diploma in medical lab technology
Diploma in meat technology
Diploma in physical education
Career option –
When compared to most of the UG courses, even today, diploma holders tend to have more job opportunities. One of the reasons is that diploma holders are considered to qualify for most of the jobs as they have skills, practical, and basic knowledge. Therefore, no matter what, the career option of a diploma holder is immense.
Scope –
While there are several reasons why the number of people perusing diploma course is increasing, one of the main reason is that diploma holders commonly are ready to do any sort of work and for most of the businesses to flourish, such employees are important. Even in the future, the demand for diploma holders might not reduce.
Jobs –
SEO executive
Social media manager
Digital branding associate
Community manager
Piping designer
Lab assistant
Electrical design engineer
Mechanical engineer
The above-mentioned courses are the best for any student who has completed 12th PCM. However, apart from these major streams, some other courses could be perused. Here is the list of courses
Ethical hacking
Bachelor of business administration
Diploma in nautical science
Bachelor of design in product design
Bachelor of fashion technology