What is The Full Form of MS?
MS Course Full Form is Master of Science. This is a master-level course that people may opt for after their bachelor's program. Master of Science is offered in engineering and management. The course duration varies from 1.5 to 3 years depending on the mode of delivery, subjects and other things. Students opt for MS after B.Tech, B.Sc or BE. Admission to MS is based on the entrance test, and GATE is one of the most popular options in this case. Universities offer MS in various specializations. After the MS, you can work as a teacher, scientist, researcher, mathematician and other similar job designations.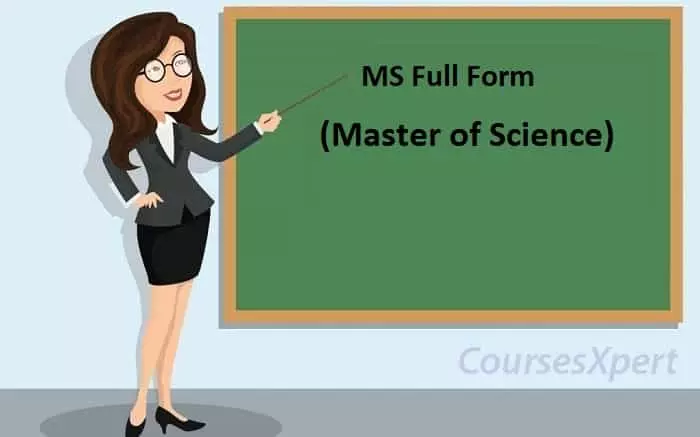 MS Full Form in Medical
MS Full Form in Medical is Master of Surgery. This is a postgraduate course in the surgical field, and it helps the student specialize in surgeries. The course can be pursued after MBBS, and you must undergo an entrance test to become a surgeon.
MS Full Form is Computers
In Computers, MS is referred to as Microsoft, and this is a software giant. You have a lot of applications and operating systems from Microsoft. So, if you see someone saying MS office, they mean Microsoft Office, which is nothing but a software pack. The windows on your computer are also most likely from Microsoft.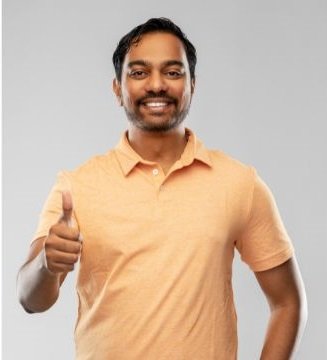 Rahul Kumar is a passionate educator, writer, and subject matter expert in the field of education and professional development. As an author on CoursesXpert, Rahul Kumar's articles cover a wide range of topics, from various courses, educational and career guidance.