What is the full form of MIM?
The full form of MIM is masters in Management. Master of Business Administration (MBA) or Master of Science in Management (MSM) degrees is terminal degrees that can be earned in one or two years. In Europe, MIM is known as an MSC in Management. Students with little or no work experience will benefit most from MIM program.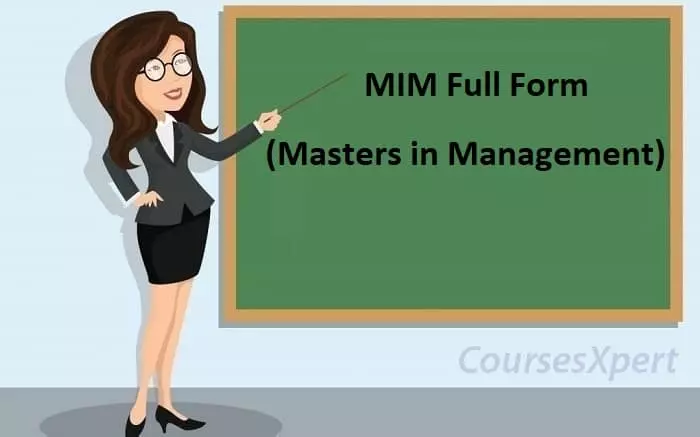 Objectives
Those who are just starting their academic careers or who have less than five years of professional experience can strengthen their grasp of a variety of subjects, including the structural ideas behind successful businesses.
Those in Europe who are interested in learning more about management studies flock to this course in large numbers. Basic classes in MIM can be tailored to a student's interests
Eligibility criteria
Undergraduates are expected to hold a bachelor's degree from an accredited institution.
There may be a minimum GPA needed to enroll at certain universities, and prospective students should be aware of this.
All applicants must demonstrate sufficient command of the English language by passing a standardized test such as PTE or IELTS.
In order to enroll, you may need at least two to three years of professional experience at some schools.
Fees details
The fees of this MIM course can range from 17 lakh to 20 lakh.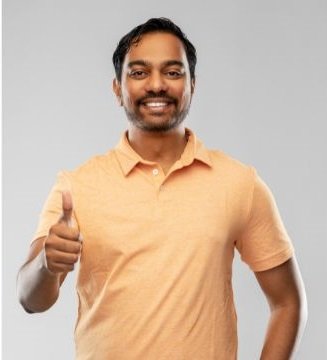 Rahul Kumar is a passionate educator, writer, and subject matter expert in the field of education and professional development. As an author on CoursesXpert, Rahul Kumar's articles cover a wide range of topics, from various courses, educational and career guidance.