What is the Full Form of BBC?
The full form of BBC is Bachelor in Business Communication. This program is a rigorous three-year undergraduate degree that prepares students to excel in the complex and rapidly expanding role of communication within modern business.
Students in this program obtain valuable knowledge and experience in the fields of public relations, journalism, social media, crisis communication, and cross-cultural exchange.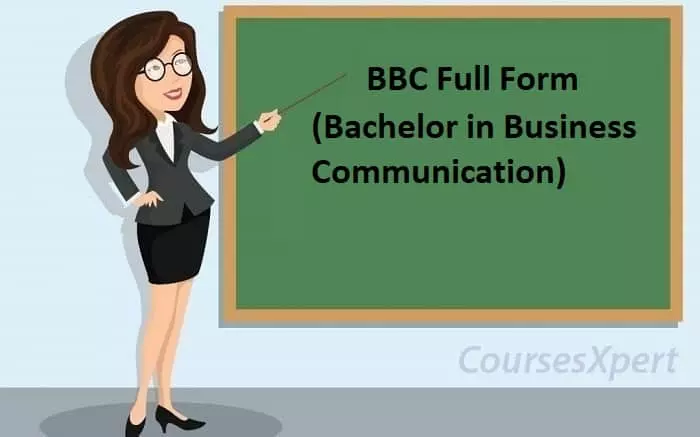 Objectives
When they graduate, students will have the theoretical and technological know-how to deliver business communication solutions that are both socially and ethically responsible. Successful graduates of BBC will be prepared for graduate school and positions in advertising agencies, social media management, website management, marketing, public relations, investor relations, and corporate communications.
Eligibility requirements
The following are acceptable forms of proof that an applicant has finished 12 or more years of schooling, regardless of nationality:
The students must have passed their X and XII level from a CBSE affiliated school
Diploma in VET (Vocational education & training) is also must
A diploma in advanced level which is completed at RTO ASQA can also be a plus point and a must have
All applicants are required to show proof to the School that they have completed the required schooling levels in English.
Fees details
The BBC course fees can vary from 10,00,000 to 12,00,000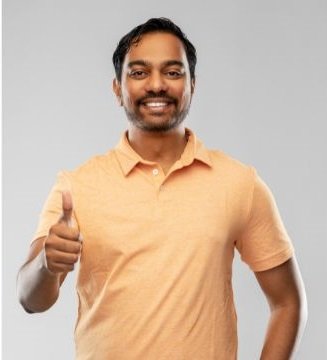 Rahul Kumar is a passionate educator, writer, and subject matter expert in the field of education and professional development. As an author on CoursesXpert, Rahul Kumar's articles cover a wide range of topics, from various courses, educational and career guidance.