What is the full form of CCA?
The full form of CCA is certificate in computer application. A (CCA) program typically lasts either six months or a full year. An individual with a bachelor's degree will benefit greatly from this chance to learn all there is to know about the ins and outs of application development. If you're pursuing a bachelor's degree and plan to study computers as among your majors, this course will help you excel in your chosen field.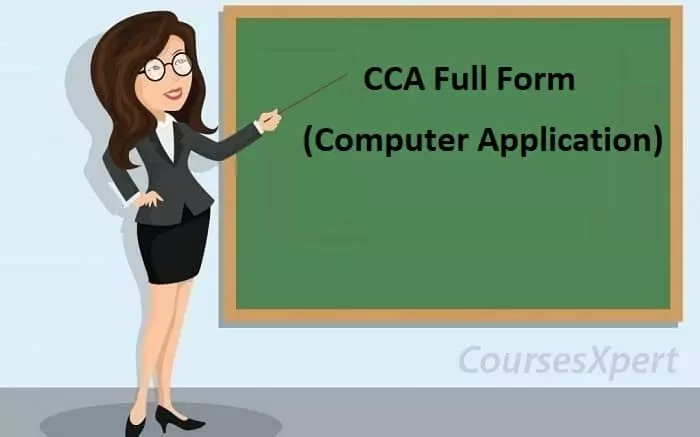 Objectives
A smooth data flow within the app is crucial. This can only be done by hands with plenty of expertise and training. This course will provide you with hands-on experience in developing applications.
Eligibility criteria
Candidates for the (CCA) are expected to hold a bachelor's degree or its international equivalent from an accredited institution.
In order to enroll in this program, you will need to have studied mathematics in either your 10+2 or undergraduate studies.
At minimum, you need a high school diploma or its foreign equivalent and a minimum grade percentage as 50%.
Applicants from the Scheduled Caste, Scheduled Tribe, and Other Traditional Minority Groups are eligible for a 5-10% leniency.
Fees details
The fees of CCA course is from 5,000 to 35,000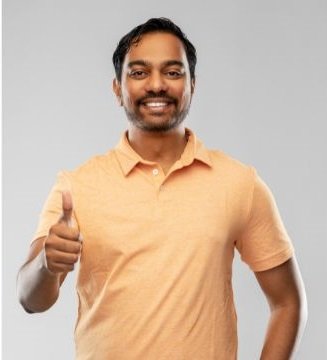 Rahul Kumar is a passionate educator, writer, and subject matter expert in the field of education and professional development. As an author on CoursesXpert, Rahul Kumar's articles cover a wide range of topics, from various courses, educational and career guidance.