What is The Full Form of MCA?
The full of MCA is Master of Computer Application, which imparts in-depth knowledge of technology and computer technology.  The objective of this course is to enhance the personality of students in the IT sector. The course includes numerous aspects of the IT field such as programming languages. In addition, it also consists of training programs and internships in the last semester. The duration of this course is 1.5 years to 2 years.
This PG-level degree course can be pursued either in regular or online modes of education. Furthermore, MCA revolves around both practical exposure and conceptual knowledge, which help candidates to explore the real world.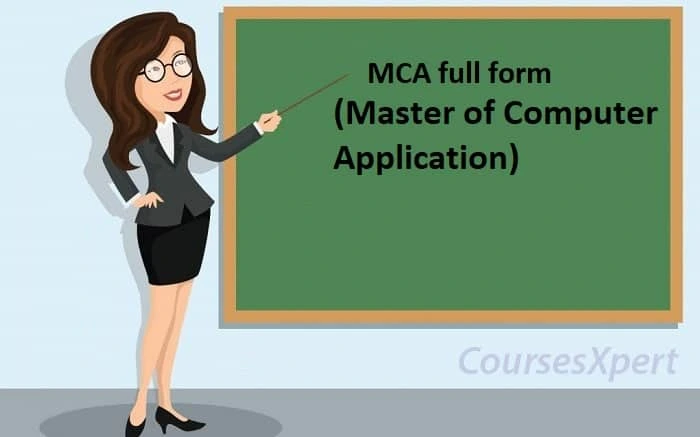 MCA Eligibility Criteria
Those who are seeking admission to MCA must meet the following requirements:
Students must have completed a bachelor's degree in computer application, such as BCA.
MCA courses typically allowed graduates who belong to different streams, such as computer science, arts, science, and commerce.
Aspirants must have scored overall 60% to 65% in BCA.
Some universities conduct entrance exams to offer admission for MCA.
Required Skills for MCA
Some of the essential skills a student must possess before getting admission to MCA are:
Good communication skills
Strong technical skills
Familiar with updated technology trends
Deep understanding of database, data structure, and programming language
Problem-solving ability