What is The Full Form of ITI?

The full form of ITI is Industrial Training Institute, a government training organization established to offer high school students with industry-related education. These organizations are formed to provide technical information to aspirants interested to attain technical knowledge and have passed the 10th class. ITI is formed by the Government of the Union and Directorate-General for Employment and Training, the Ministry of Skill Development & Entrepreneurship to impart skills in numerous trades.
There are numerous public and private it is across India to offer vocational training to aspirants. National Trade Certificate is given to qualified applicants those aspirants who will appear for the All India Trade Test once the training is complete. The object of this course is to train its applicants for real-world challenges and relevant work.
Different Types of ITI Courses
The course is divided into two types. These include: Engineering Trades and Non-engineering trades
Course Duration
In India, ITIs offer trade training courses, and every trade depends on a specific skill set or sector. The duration of this course will range from 6 months-2 to years, depending on the course structure and type.
Number of ITI Colleges
Government is – 2738
Number of ITI for CTS Training – 15,042
Private – 12,304
Courses offered by it is – 126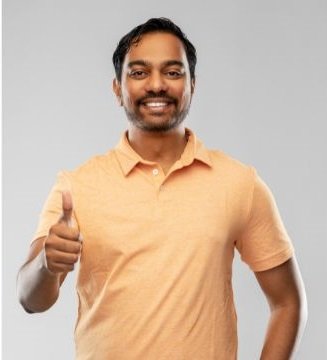 Rahul Kumar is a passionate educator, writer, and subject matter expert in the field of education and professional development. As an author on CoursesXpert, Rahul Kumar's articles cover a wide range of topics, from various courses, educational and career guidance.