An MSc and MBA are the master level of the degree program. It is an essential academic requirement that one must have before doing a doctorate course of DBA or Ph.D. In many countries, MSc and MBA are considered as 7 level academic qualifications. Choosing between these two is a daunting task, so let's have a look at their differences.
What is an MBA?
MBA stands for Masters in business administration. It is a postgraduate degree that is designed for developing management and leadership skills. This coursed started first in 1908 by the USA during heavy industrialization, when the businesses and companies were implementing the theories of scientific management for boosting efficiency and productivity.
Who should go for an MBA course?
The master of business administration is suggested to all those that want to apply their studies directly to practice or in the nearer future as a manager and is in search of approaches or answers for addressing specific issues or situations.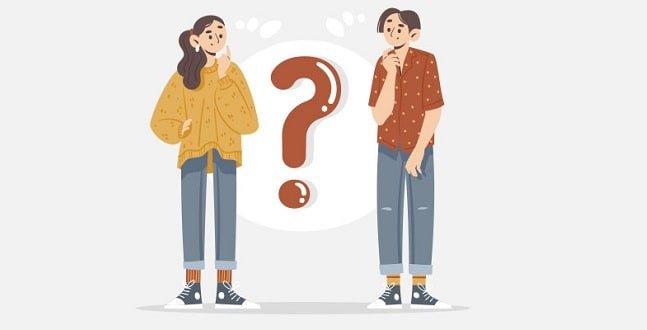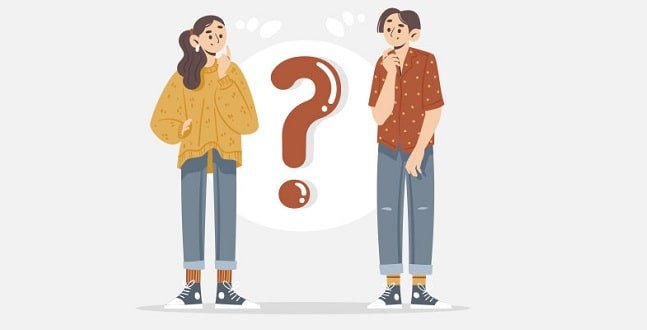 What is an MSc program?
If you are deciding for choosing the MSc course (Master of science) then you will be able to get theoretical knowledge and profound scientific knowledge in particular areas. This course makes use of research and academic methods, concludes hypotheses, or refutes or confirms the existing hypotheses.
It is known for involving the scientific and theoretical activity which is associated with profound study of a particular area or subject.
Who should choose an MSc program?
The MSc program is attractive mainly for the students that want to engage themselves in the theoretical or scientific area and want to get answers for common questions related to the concerned field. This course is good for all those that are on the lookout for answers to various market issues and society and also want to explore different hypotheses.
What is taught in MBA?
The MBA program is known for teaching core elements that are required for managing a business, marketing, finance, human resource management, strategic management, operations management, etc. As technology has changed the world so is the MBA course.
Social media has even added various challenges in business, forces organizations for adhering to societally and intrinsic principles. This results in a contemporary degree of MBA and now includes the topics of business ethics, corporate social responsibility, sustainability, people management, etc.
What is taught in MSc?
The Master of Science is the one that focuses on various disciplines like medicine, mathematics, technology, engineering, sciences, and social science, like sociology, psychology, finance, and much more. For earning the MSc degree, one has to write a scientific thesis, but this is highly dependent on the study program type.
The popular subjects for MSc degree include:
General engineering and technology
IT security
Natural science
Health science
Sustainable development
Economics etc
Difference Between MBA Vs MSc
Let's have a look at the main differences between MBA and MSc
Working experience: The MBA is responsible for suiting experts that have accumulated four to six years of working experience, and at least two in a managerial or supervisory capacity. Based on the selected MSc, the prior working experience might be essential.
Breadth Vs depth: The MBA course is responsible for teaching a holistic, macro view of business and related functions while the MSc program offers the depth, and skewing towards technical or microelement in the chosen field. For example, an MBA in human resources can include modules related to leadership or finance while an online MSc in human resources is devoted to human resource management.
Career prospects: The experts, who are in search of becoming a general manager, CEO, or managing director, must go for an MBA course. The leadership qualifies leaves a great impact on the organization and is an important management skill that a business leader should be aware of. The graduates of MSc specialize in their functions and prefer pursuing roles like CFO, Director of marketing, head of the department, etc.
Academic needs: The undergraduate degree in a related subject is a minimum eligibility requirement for both courses. However, now many colleges offer work-based admission for the candidates that want to pursue this course without a bachelor's degree, only if they can prove their enough working experience.
Opportunities available after MSc course
Based on the study field and the country where you are studying, various opportunities are available in job terms after the MSc course. This popular MSc degree overseas includes:
MSc in computer science
MSc in engineering
MSc in information system
As MSc is quite an academic and technical course, the popular options for your career can include research. The students of master's degree can enroll in the Ph.D. program which can be the start of a research center or rewarding teaching.
Salary offered to MSc degree holders
As per the recent survey conducted by the national association of employers or colleges, the salary offered to an MSc graduate includes the following:
Engineering starts from 6138113 INR
Mathematics and science starts from 5628864 INR
Computer science starts from 6054650 INR
As per another survey, the median annual salary for the ones with a master's degree was 5053841 INR compared to 4161987 INR for the ones with a bachelor's degree.
Opportunities available after MBA course
The MBA course is known as a feeder for many business professions in the industries like private equity, investment banking, consulting, finance and technology. The occupations and roles that MBA graduates are recruited in include the traditional functions of business like operations, business development, marketing, sales, etc.
Salary offered to the MBA graduates
In the field of Technology, the salary starts from 6661632 INR
In the field of Finance, the salary starts from 7216588 INR
In the field of Consulting, the salary starts from 6755797 INR
In others, the salary starts from 6664753 INR
One must also consider some of the factors before deciding between MBA and MSc. These factors include:
Career goals
Return on the investment
Career goals
The MBA course offers a solid foundation of management and business concepts. At most of the MBA programs, one can further tailor their needs for specializing in particular industries or functions like human resources, operations, or finance.
If you are having the patience for gaining related working experience in the industry of your choice and want to build a valuable profile to get admission to a top business college, then MBA is the best option. On the other hand, if you wish to gain technical skills in any area before stepping into any sector, then MSc is the correct option.
Return on investment
Both MSc and MBA degree offers a higher salary, better career opportunities and prospects for moving geographies. One can account for the opportunity cost to pursue any course if you are already employed. The opportunity costing includes salary loss while you are studying and the cost of going back to school. The MBA courses have shown a good return on investment after 3-5 years of your graduation.
The 1 year MBA programs like LBS and INSEAD have lower down the opportunity cost as compared to the traditional two-year MBA course. The business school offers merit-based and need-based scholarships which reduce the financial burden significantly of studying abroad.
Choose any course, either MBA or MSc, based on your qualification and skills and get enrolled today.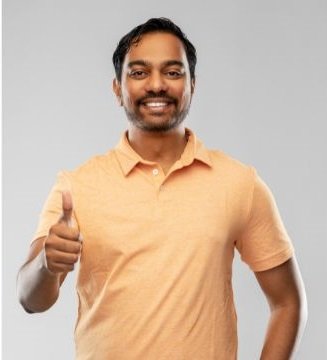 Rahul Kumar is a passionate educator, writer, and subject matter expert in the field of education and professional development. As an author on CoursesXpert, Rahul Kumar's articles cover a wide range of topics, from various courses, educational and career guidance.