Career opportunities have witnessed a significant blip from past to present in India. Earlier, with limited options came restricted choices. Students had a zilch of knowledge regarding the various career options, their scope, and opportunities, where the only probable choices by the students were Medical or Engineering. Today, the courses in India are comprehensive in size and variety, with vast job opportunities.
Job search in the past used to be a back-breaking task, where the people would have to move from pillar to post to find out about companies, job vacancies, eligibility, and even the most basic information. Although research seems much easier today, the increasing options have made it difficult to make a rational career choice. Career decisions are often backed by immense pressure. People fear that one wrong step may affect their careers and face a significant dilemma with a pool of options. One must thus carefully weigh all possible options to land on wise decisions. Here are a few pointers to keep in mind while taking this challenging ride.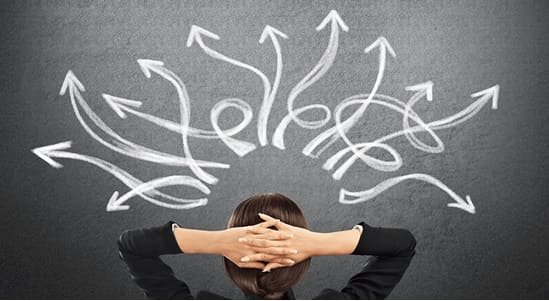 Steps For Making The Right Move
Explore All Possible Options
Good research is the primary starter before making career-based decisions. Data suggest that almost 90 per cent of the students in India are still unaware of most career options and land up choosing the mainstream options. Students must carefully analyze and thoroughly research all possible available opportunities and must shortlist the same.
Choice of Right Training and Education
To finally land in a career of your choice, there is a need for adequate education and training. To get a decent job, one needs to attain a particular degree or experience to begin work with an ace in the relevant field. Today with ever expanding options, one can quickly achieve the relevant training and education in any field in the world. In the process, one must not forget to take admissions in affiliated and reputed colleges.
Identify Your Strengths
Before choosing the right career, one must learn about their values, interests, skills, and aptitudes to ensure job suitability. What is right for one may not be suitable for the other. Thus, one must choose to keep their needs and strengths in mind. All must use self-assessment tools, career tests, and all such sources to be thorough about their needs and generate job options that fit them the most.
Nurturing Skills
Skills play a major, significant role in choosing one's career. Everyone has the relevant skills and talents that they can use to build a career that would complement the same. But first, one needs to identify such skills and nurture the same to excel in the relevant fields.
Make Your Choice
Finally, after completing all the research, you are ready to make your choice. Pick the occupation that satisfies your needs and aspirations. Remember there is no rule book for a "right choice"; ensure to choose what you love, which matches the capabilities you behold.
Career Counselling
Most students are unaware of the various options at hand. This is where the dire need for career counselling arises to navigate the students through the ocean of options and help them choose relevant options. Career Counselling exposes the students to all the possible opportunities in the world and facilitates easy decision-making for the students.
Unlike the past, where career counselling was hardly recognized,  parents and students today have slowly started knowing the importance. But India is still far from achieving adequate career counselling facilities. There is thus a need for increased facilities for career counselling sessions across the country right from the schooling level to help students make career decisions at ease.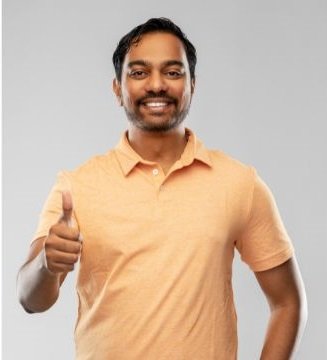 Rahul Kumar is a passionate educator, writer, and subject matter expert in the field of education and professional development. As an author on CoursesXpert, Rahul Kumar's articles cover a wide range of topics, from various courses, educational and career guidance.