What is The Full Form of HDC?

HDC full form is Higher Diploma in cooperation, an 11-month Post Graduate Diploma course, and two months are dedicated to practical training. The course runs at eight Cooperative Training Colleges, under the Management of NSS at Kottayam. Admissions are based on the merits of marks obtained by candidates. This course will start in August month every year.
The course is recognized by the Government of Kerala, Kerala PSC, and the Co-operative Service Examination Board. Kerala's Government has represented the Central Board of Examination under the chairmanship of the Register of Co-operative Societies for conducting this course and respective diploma courses.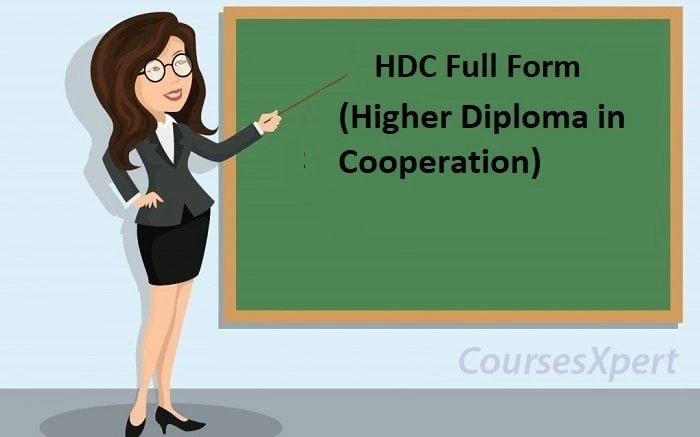 Duration of the course
The duration of the HDC course is 12 months, which is divided into 2 semesters.
Age Limit
General category – up to 40 years
OBC – up to 42 years
SC/ST – up to 45 years
HDC Eligibility Criteria
Applicant must obtain a bachelor's degree from any authorized university or institution or its equivalent approved by the Government of Kerala.
In the case of employees of operative society, a minimum service period of 1 year on 31/7/2021 is also required.
Application fees for General Students – Rs 200
Application fees for SC/ST Students – Rs 50
The form will be submitted online via the website of the state cooperative union.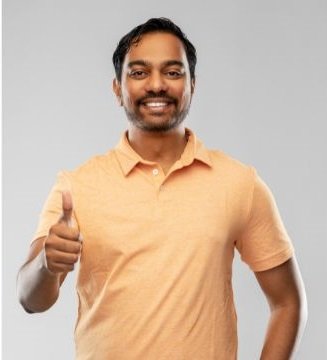 Rahul Kumar is a passionate educator, writer, and subject matter expert in the field of education and professional development. As an author on CoursesXpert, Rahul Kumar's articles cover a wide range of topics, from various courses, educational and career guidance.