What is The Full Form of CPA?

The full form of CPA is Certified Public Accountants. CPA is a professional course in which a certificate will have given to aspirants by the American Institute of Certified Public Accountants. This certificate can be appropriate for financial advisors, CA, CS, Cost Accounting professionals, MBA, etc. Nowadays, CPA holders are high in demand in numerous fields like business & industry, accounting, government, education, and non-profit organization. CPA certification is said to be the highest professional degree in finance and accounting in the US.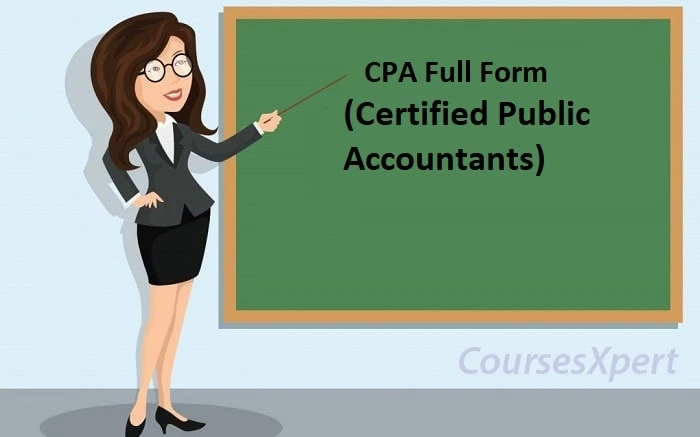 Explanation
CPA is a globally recognized license given by AICPA to the one who has completed the CPA exam, attain the relevant experience, and met the required knowledge. The CPA position implements high professional standards in the field of tax, auditing, and accounting.
CPA eligibility criteria
Applicants must have any of the given qualifications to be part of the CPA exam:
Students need to be the Member of the Institute of Costs and Works Accountants in India, or
Member of the Institute of Chartered Accountants of India, or
Member of the Company Secretaries in India, or
He has completed Masters of Business Administration, or
Master of Commerce, or
Com Graduate, or pursuing Masters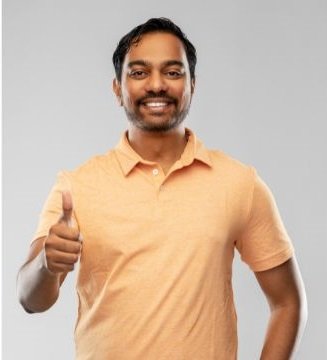 Rahul Kumar is a passionate educator, writer, and subject matter expert in the field of education and professional development. As an author on CoursesXpert, Rahul Kumar's articles cover a wide range of topics, from various courses, educational and career guidance.