CLAT refers to the Common Law Admission Test, an entrance test to be part of any of the 22 National Law Universities in India. As the name suggests, this exam is designed for students willing to contribute to the law of India by becoming a lawyer. This national-level entrance exam will open a pathway for the National Law University and numerous private & government colleges in the country into the Integrated LLB.
Self-study, practice, discipline, and hard work are the factors that help in cracking the CLAT exam with ease. Also, it would be best if you have the guidance of someone who understands the concepts in detail and teaches you back. Joining a CLAT coaching institute is the best way to remove every obstacle between you and the law, thus making the study more accessible and helping in preparing for the CLAT exam. Moreover, being a part of any of them enhances your chances of getting a reputed college and the best job.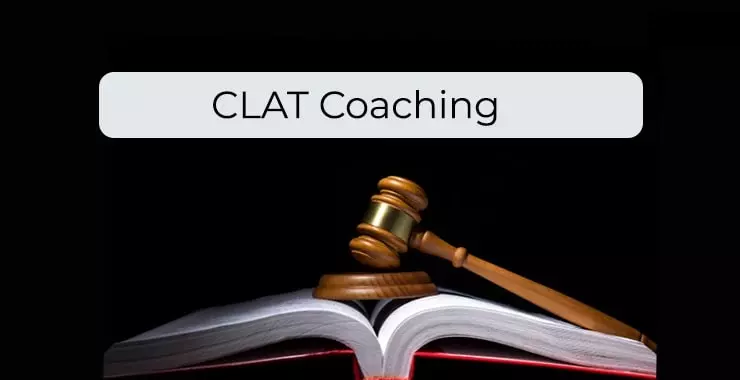 List of Top CLAT Coaching in Patna
1. Law Prep Tutorial
Address: AG Tower, Beside Bata Showroom, East Boring Canal Road, Patna
Website: https://lawpreptutorial.com/
Established by Mr. Sagar Joshi in 2001, law prep tutorial is one of the sought-after CLAT coaching institutes in Patna 2022. More than 400 students have been prepared and taught for National level universities. To provide the best education, the institute employs well-experienced faculty.
The institute not only prepares the candidates for the conceptual exam but also focuses on all the areas and other activities continuously conducted within the campus, thus helping build their confidence and personality.
2. Legalight Institute
Address: 3rd Floor, DPL House Dadijee Lane, Boring Rd, opposite Planet Fashion, Patna, Bihar 800001
Website: www.legalight.in
Legalight institute came into existence in 2016 and was inaugurated by Mr. Ayusk Kimar and Mr. Vivek Mishra. The purpose of these experts is to share strategies and teach them to crack the CLAT exam. Those who are unable to afford their CLAT fees should try to be admitted into this institute, as the institute itself believes in offering effective studying methods at a reasonable cost.
Moreover, the institute provides offline and online courses and organizes 3 to 5 classes weekly with the CLAT experts. Under the roof of Legalight, students are well-trained for the CLAT examination under the guidance of faculty members.
3. Career launcher
Address: Samridhi Complex, 4th Floor 404, SP Verma Rd, Patna, Bihar 800001
Website:  www.careerlauncher.com
Career Launcher is one of the leading and ancient CLAT coachings in Patna 2022. Formed in the year `1994, the institute is famous for providing training & knowledge for CAT, MBA, CLAT, GMAT, CAT, etc. Due to having branches in different parts of India, it has become the best CLAT coaching institute.
The best performance of students in the past and highly experienced faculty indicates their hard work towards the Indian judicial system. The institute provides online classes to students who cannot be part of offline classes or live in different states.
4. CLAT Path
Address: Head Office: CLAT PATH Building, Near Indraprastha, Opp Godrej Interior, West Boring Canal Road, Patna – 800001
Website: clatpath@gmail.com
CLAT Path has developed to become Patna's famous CLAT institute. Besides offering the best CLAT online & offline classes, the institute offers the best CLAT Mock tests. Since its establishment, it has been believed to impart high-quality and intensive education alongside academic success.
 It also includes the most highly skilled and knowledgeable faculties that impart quality education and proper guidance to the students. In recent years, the institute has produced top ranking and excellent results. Using mock tests and online resources, students can join CLAT Path for the LSAT, SLAT, and BLAT.
5. Chanakya Clat Classes
Address: Sukriti Complex, 1st Floor, S.p Verma Road, Patna-800001
Website: https://chanakyaclatclasses.com
Established by Avinash Kumar, the institute aim to provide an interactive environment for students so that they may have the analytical skills and comprehensive knowledge to crack this national-level entrance exam. The best part is that the syllabus allows students to prepare for CLAT.
With a passing success rate of more than 1500 students in the field of Law, Chanakya CLAT has become one of the reputed institutes of Patna. All the institute's faculty members also prepare students by covering essential areas and solving doubts & complex concepts through virtual classrooms.
Conclusion
Candidates preparing for the CLAT exam living in Patna don't need to go anywhere because the state has numerous CLAT coaching institutes. Check out the options listed above and know their admission procedures by visiting their official websites.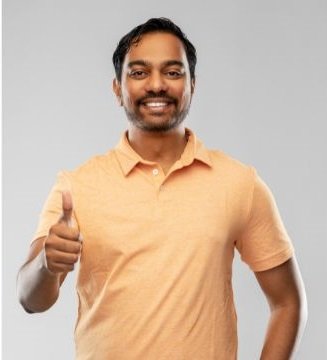 Rahul Kumar is a passionate educator, writer, and subject matter expert in the field of education and professional development. As an author on CoursesXpert, Rahul Kumar's articles cover a wide range of topics, from various courses, educational and career guidance.