What is the full form of BA?
The full form of BA stands for Bachelor of Arts. The Bachelor of Arts (or BA) is a liberal arts degree earned after three years of college study. Because of the breadth of BA concentrations available, the BA program is well-suited to imparting a broad understanding of the humanities and social sciences.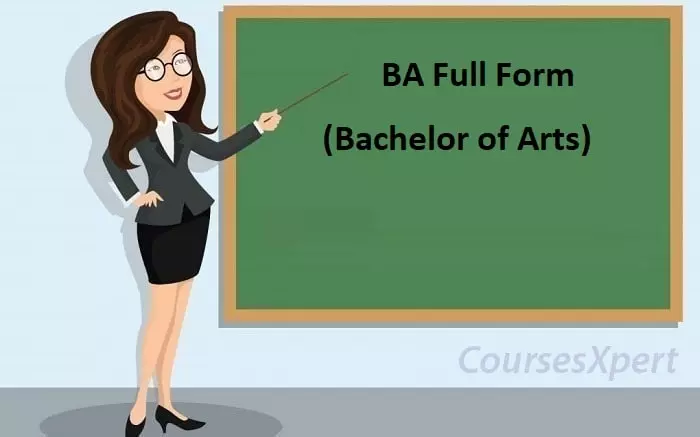 Objectives
Courses leading to a Bachelor of Arts degree often include a wide range of electives in addition to the required core curriculum. The courses required for a BA provide a well-rounded education and solid preparation in every important topic.
Eligibility criteria
Students applying to BA program should be well-versed in program requirements and expectations before applying. Students must have passed the 10+2 examinations of a nationally recognized educational board in any subject area in order to enroll in a BA program.
And to ensure that only the most qualified students enroll in such courses, several institutions require applicants to take an admission exam. Students at other universities are expected to have achieved a 50% or higher on their high school finals. This course is open to people of all ages.
Fees details
The fees of BA course varies from 10,000 to 1, 50,000