What is the full form of BMC?
The full form of BMC is bachelor in mass communication. This program has long been a source of curiosity amongst students. Coursework spans all three years of an undergraduate education and covers topics including advertising methods, mass media theory, and strategic messaging.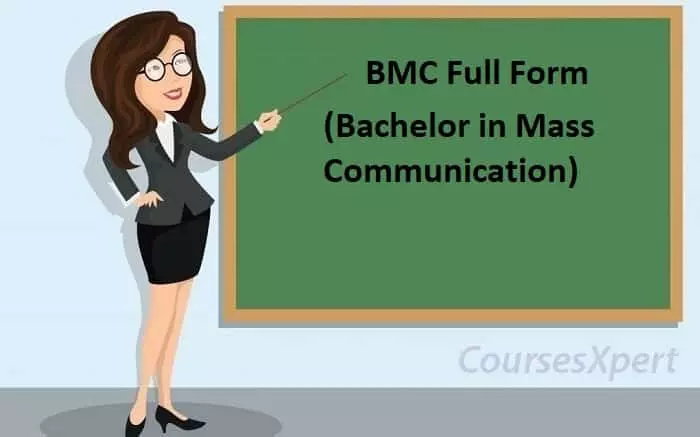 Objectives
Students looking to further their education after graduating from BMC have access to a variety of courses that can enrich their knowledge of the field. Also, upgrading one's education can increase one's employability and lead to better job opportunities.
Those interested in storytelling, mass communication, and the methods and effects of diverse media sources on local and international cultures would benefit greatly from this curriculum.
Eligibility criteria
Students who don't meet the prerequisites will not be admitted to the BMC program. All candidates must have completed high school or its equivalent from an accredited institution.
Those who have taken the 10+2 test and are awaiting results are also encouraged to apply. No participant's age restriction applies to this training. The majority of schools that offer the course accept students on the basis of entrance exams.
Fees details
The cost of a BMC degree in India ranges from about INR 12,000 to INR 75,000.