If you want to be a part of India's health infrastructure, you may have heard about the NEET exams. And to get into the top MBBS and other medical colleges in India, every student needs to crack this particular entrance exam. And what's a better place to get NEET coaching than the capital of India itself? Every year, hundreds and thousands of students storm the country's capital to seek the best coaching so they can achieve their dreams.
Since there are so many new and old coaching centres present in Delhi, it makes it quite confusing to decide which one to go with. Here we have compiled a list of the top 5 best NEET coaching in Delhi, so you don't need to check out dozens of them.
List of Best NEET Coaching In Delhi
1. Aakash Institute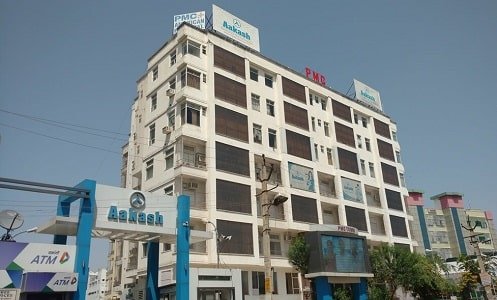 Website: https://www.aakash.ac.in/
Address: Main GT Road, Opp. Dilshad Garden Metro Station, Dilshad Garden, Delhi
If you're a student, then it is quite possible you have heard about Aakash Institute before. This institute is not only popular in Delhi, but it is also the most popular and top education institute in India. Aakash Institue is known for medical, engineering, and foundation-level exams all over India. Talking about NEET, the course includes both offline and online classes, and you can also take hybrid classes as well. The study material is one of the best-organized ones as compared to any other coaching institute in Delhi. They have a total of 14 branches in Delhi, so you can choose the nearest one to your hostel or home, this way, you'll never be late for classes. The study environment is also an important aspect to look at. They have the most well-built classes for better comfort and maximum focus for studies.
2. YVS Institute
Website: https://www.yvsindia.com/
Address: U-182, 2nd Floor Upadhyay Block, Shakarpur Near Laxmi Nagar Metro Station Gate No-4, Delhi-110092
It's been nearly two decades since the opening of the YVS Institute, and we can say for sure that it is one of the leading and well-established coaching institutes in Delhi. They are not only known for entrance exam preparation but also for board preparations as well. They have made some tweaks to the curriculum so that their students can perform well on these entrance exams. Along with that, throughout the year, they have a timed mock test series, so that students can keep track of their progress and what they should improve on.
3. Margshree Classes
Website: https://margshree.com/
Address: 315 Vikas Complex, Vikas Marg, in front of Metro Pillar No-56, near Nirman Vihar Metro Station, Delhi-110092
Margshree has been in existence since 2007, and it quickly became one of the leading coaching centres in Delhi, mainly because of the top-class faculties they have for students. They definitely have the best talents to prepare their students in order to crack a tough exam like NEET. They organised weekly and monthly tests, as well as mock tests, starting in the middle of their academic year. The fees are on the higher side, but it's only because of the top-notch faculties and detailed study materials they provide. But you should keep in mind that Margshree has been consistently producing good results, and that's the most important thing because your goal is to crack the NEET exam.
4. Kelvin Institute
Website: https://kelvin.ac.in/
Address: G3-G4, Ground Floor, Pragati Deep Building, District Center, Laxmi Nagar, New Delhi 110092
The Kelvin Institute is not as old as others on this list, but it's on our list because of the awesome results it's been producing every year. The thing that makes it one of the best coaching institutes for NEET in Delhi is that they understand the importance of perfection. You can look at their study materials, classes, faculties, and test series. They're designed in such a way so that students have no issue cracking this entrance exam, but of course, you need to prepare and put in the work.
5. Prerna Education
Website: https://prernaeducation.co.in/
Address: H-81, South Extension Part 1, New Delhi, 110049
Prerna Education is the most up-to-date and modern education institute in Delhi. They have technology-enabled classrooms, committed faculties, and top-class study materials. And because of that fact, the fees are on the higher side, but other than the regular courses, they offer a crash course for NEET as well. So if you're a repeater, you can definitely go with their crash course and increase your chances of selection.
This list has been made upon closer inspection of several coaching institutes in Delhi. It is a fact that if you want to crack an exam like NEET, you have to prepare hard for it, and that's why a reliable coaching institute is a way to go. Take a look at this list of the top 5, go to their websites, get a good idea of the study environment, and then decide which coaching institute you want to go with.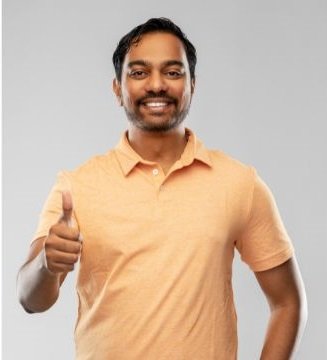 Rahul Kumar is a passionate educator, writer, and subject matter expert in the field of education and professional development. As an author on CoursesXpert, Rahul Kumar's articles cover a wide range of topics, from various courses, educational and career guidance.