NEET exams are the entry-level gateway for students looking to venture into the medical field in their careers. NEET or National Eligibility cum Entrance Test is something every candidate has to appear for and qualify if they want to get admission in MBBS, AYUSH, BDS, Veterinary, or any other medical field.
With such a great career and options ahead, it's no surprise to see many students appear for it every year. There is over 16 lakhs candidate on average appearing for NEET exams every year. The exams are conducted by National Testing Agency or NTA with centers allocated across the nation.
Bangalore city and Karnataka have one of the highest attendees of this exam every year with many youths looking to build a career in the medical field. These students go for coaching and training under different coaching institutes in the city. So we took a look at the best NEET coaching institutes around Bangalore and ranked them down below. Let's check them out.
List of Best NEET Coaching in Bangalore
1. MRF's NEET Coaching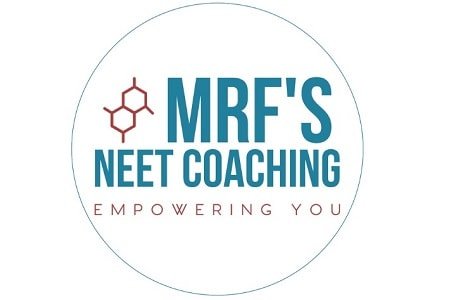 The first pick on our list is the MRF's NEET Coaching, a premier dedicated coaching center for NEET exams and guidance for students. The center has been consistently ranked as one of the best in the city and has been in the business for over 35+ years. This institute has helped thousands of students qualify for NEET exams over the years and guided them properly. Their students also rank prominently on the merit list every year. They have a very good team of faculty members who have carefully modeled the course and curriculum with great coverage for students. They also provide the students with mentoring and counseling.
Address: WH6R + 2VM, Basement, 9th Cross Road, Below Nilgiris Supermarket, Jeewan Griha Colony, J.P. Nagar, Bengaluru, Karnataka – 560078
Website: www.mrfneetcoaching.com
2. Parishrama NEET Academy
The second pick for us in our best NEET coaching in Bangalore is Parishrama NEET Academy. They are one of the top-ranked institutes for NEET coaching in the city and have been teaching and coaching students for over half a decade. The center focuses on bringing intellectual and analytical development to the students learning with a well-devised curriculum and practices. They have routine tests and exams to help students understand the requirements of the exam and perform better.
Address: Omkar Hills Road, Srinivasapura, Dr. Vishnuvardan Road towards Uttarahalli Main Road, Bengaluru, Karnataka 560060
3. Excel Academics NEET Coaching Center
At the third number in the list, we have the Excel Academics NEET Coaching Center which has been a preferred name for candidates appearing for NEET exams in the city. The center has been around for half a decade and has consistently provided top-level learning and coaching for students. The center has an experienced faculty team that provides the students with meticulously planned curriculum guidance and mentoring for a better approach. They have both the online and offline modes of classes on offer.
Address: No. 326, Seshadripuram College Road, Opposite Peoples Tree Hospital, Yelahanka New Town, Bengaluru, Karnataka – 560064
4. The Vision NEET Academy
The fourth name to make our list is the Vision NEET Academy, a known household name and a top-tier coaching center for NEET preparations in Bangalore. The center has been ranked in the top positions plenty of times since it began its operation and is a great center to go for. It has a detailed course teaching and guidance method with a well-devised curriculum and top-tier faculty support. The center takes routine weekly tests and exams to help the students gear up for the requirements of the NEET exams.
Address: 43/3, Bande Bommasandra, Dhodda Gubbi Post, Bengaluru, Karnataka – 560077
5. C B Coaching
Rounding up our list is the C B Coaching Institute in Bengaluru. It has been a preferred choice for students and has many top reviews from the ex-students about the center. The center's approach to well-rounded approach to NEET coaching is much loved by all. They focus on clearing the doubts of the students and making the course as easier as possible to understand. The center is supported by a highly esteemed team of faculty members and has already crossed half a decade in operation.
The medical field is a very respected and alluring career option and is a reason why plenty of students go for it. But cracking the exams requires detailed and dedicated preparation. This is where good coaching can help you out. We hope this list can help you find the right coaching center for your NEET preparations in Bengaluru.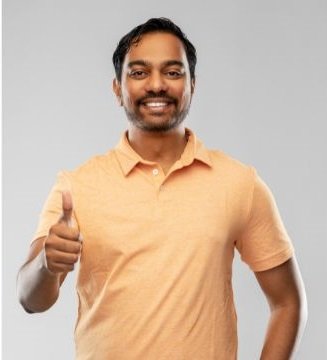 Rahul Kumar is a passionate educator, writer, and subject matter expert in the field of education and professional development. As an author on CoursesXpert, Rahul Kumar's articles cover a wide range of topics, from various courses, educational and career guidance.