Top 10 Best Courses After 12th Non-Medical in India 2021
Class XII is a critical period for every student. This usually shapes the rest of the career for the student as he gets to choose the course and college after completing class 12th. Today, we are going to talk about the students from Non-Medical Background and we are going to talk about the options that they have after completing class 12th. If you are in class 10th, 11th or class 12th then this article is especially for you because our aim is to share alternatives with you so that you can make the right choice while choosing the course.
It should be noted that the courses are not restricted to engineering only. We have listed the whole array of courses and you can choose the one as per your interest and the future scope in the field. Based on the course, you can look out for the colleges that offer the course.
Best Courses After 12th Non-Medical in India
So, here is the list of top 10 courses that you can pursue after completing Class 12th in Non-Medical Stream
1. B.Tech / BE
Engineering remains to be one of the most popular courses after Non-Medical. You can opt for B.Tech in various fields like Computer Science, Electronics, Aviation, Chemical, Mechanical and many other options available. One advice here is to opt for this course from a reputed college which offers good placement to the students as well. There are limitless possibilities when it comes to B.Tech or B.E. course and we would certainly suggest you to research more about the field that you would like to choose under this course. You can also opt for integrated courses that offer an MBA degree along with B.Tech.
Also Read: 10 Best Engineering Courses In India
2. Bachelor of Architecture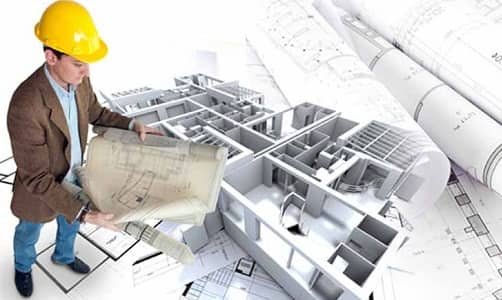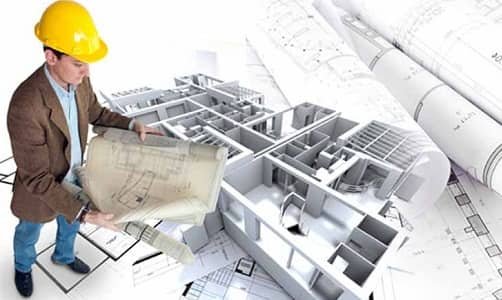 This course is similar to engineering but it is slightly different because of the specialization offered under this course. The length of architecture program is 4 years and you can opt for this course from Indian as well as International Universities. If you are planning to pursue this course, you will learn about the concepts of architecture which also includes making layouts of the building. The scope of Bachelors of Architecture is huge and there are many jobs available in this field as well. Many government, as well as private organizations, hire graduates after they complete the course from a recognized institute.
3. BCA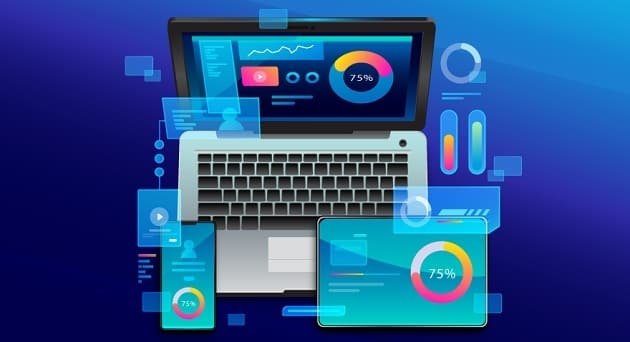 A lot of us dream of working in IT and if you are among those then you can also opt for Bachelor of Computer Applications. This is a computer course that would help you in gaining knowledge of computer applications including the development skills. You can work as a developer, technical writer or even a tester after you complete this course. A lot of people couple this up with Masters of Computer Application which gives them an edge over other students doing the same course. A lot of universities in India offer this course and it also offer good placement services after you complete BCA.
4. National Defense Academy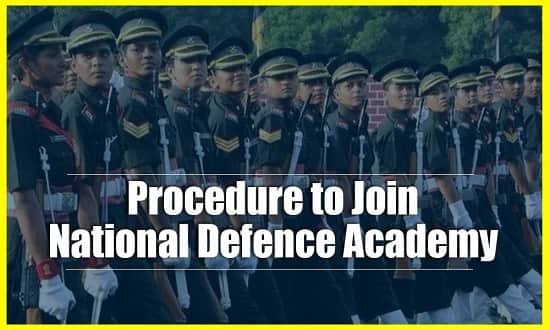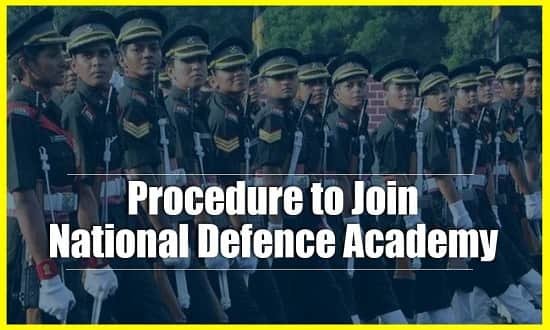 We all love the way the uniform commands respect. Yes, we are talking about the defense forces. The good news is that you can also serve the nation. To start, you need to appear in an exam for NDA and this will help you in getting admission to the National Defense Academy. From there, you will be able to choose Airforce, Navy or Army. The selection procedure is slightly tough but it is certainly worth a try. The upper age limit for eligibility to enter NDA is 19 years and hence you need to take care of the same
5. Commercial Pilot Training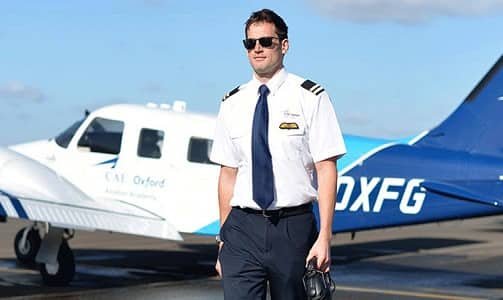 Aviation industry is booming presently and it is expected to grow at a much higher rate. The domestic, as well as international passenger traffic, is at a rise and in such a case, the aviation companies are always in growth mode. You can also choose to be a commercial pilot and the path is easy. You can enroll yourself in training with one of the airline affiliated course and the rest will be taken care of in an auto-pilot mode. The training will prepare you to join the aviation organization and it will give you wings. This is a slightly expensive course but it is certainly worth when consider the rate of return.
6. Hotel Management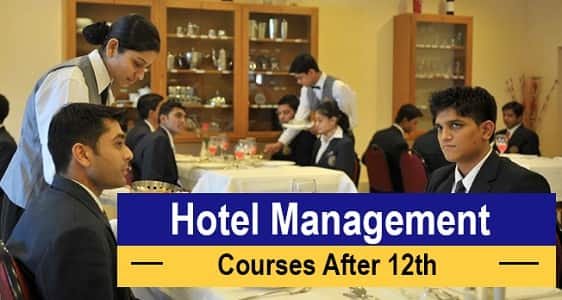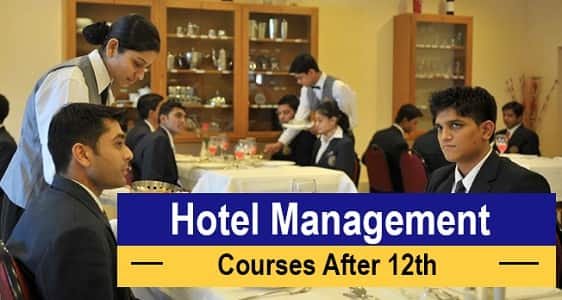 Another promising field in the hotel management industry. You can opt for a course in hotel management course from a reputed institution and enter this field. The industry has several opportunities for you and this is not just restricted to being a chef. You can work in administrative offices, management and other such units in a hotel. The demand for hotel management graduates is also on the rise in cruises, aviation industry, resorts, and even casinos. The typical duration of the course is 3 to 4 years and the pay is also quite good.
7. Diploma or B.Sc. in Science
If you do not wish to go for a 4-year engineering program because of any reason then you can also choose to pursue a diploma course or a B.Sc. course. The length of diploma may vary from 1 year to 3 years and the duration of B.Sc. is 3 years. You graduate as a job-ready individual who can start working. Many institutes also offer placement services to you after you graduate but it is again dependent on the institute you choose. There many national universities like Delhi University where you can opt for Diploma courses.
8. B.A. LLB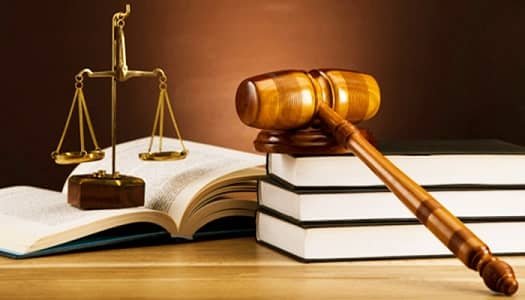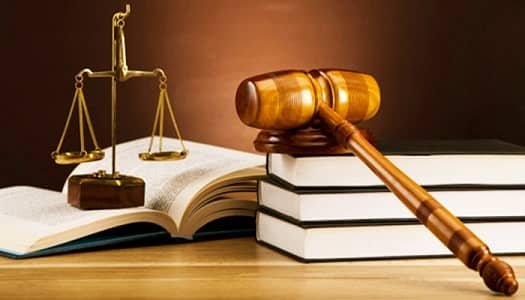 If you are interested in law courses then you can also opt for BA.LLB. This is a dual degree integrated program and this will help you in becoming a lawyer. Like all other courses, you will start as an intern and then you will be able to climb up your way with your dedication and hard work. National Law School is one of the most reputed universities in India offering this course and it certainly offers you a promising career option. With your experience, you can climb up your way to being a judge in one of the courts in India.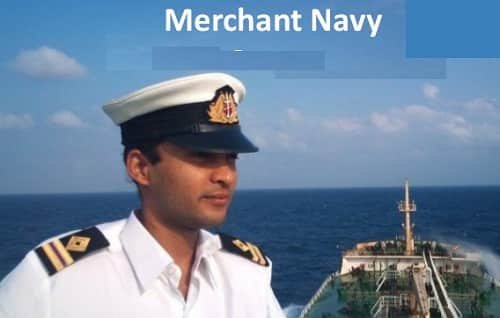 If you really want a high paying job and if you wish to travel a lot then you can also opt for a course in Merchant Navy. You will find many institutes in coastal areas of India offering such courses to you. The jobs are high paying but during your commission time, you will be staying away from home. A lot of people opt for this field because of the salary that is offered under these courses. With time, you can even be a captain of the ship which is considered to be one of the best jobs. Eventually, you can join a cruise liner as well.
10. Actuarial Science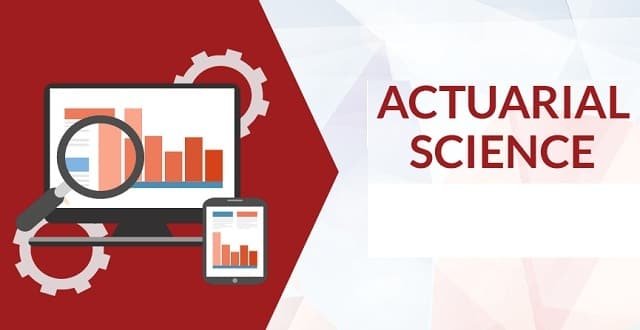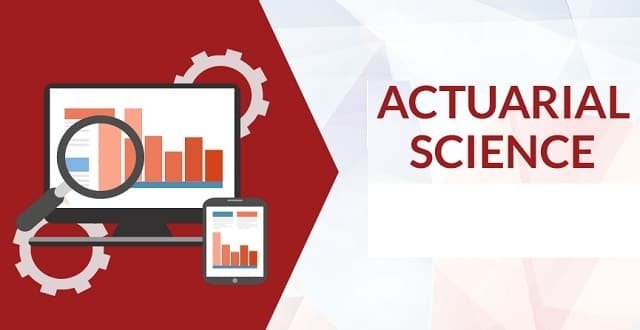 In recent times, this has come up as an interesting career choice. Under the actuarial sciences, you learn various subjects but the main idea is to assess the risk in finance and insurance sector. The course has gained quite a lot of popularity because the demand is much higher than the number of people available in the industry. Today, it is considered to be as one of the professional course which offers better earning opportunities than CA and other such courses. If you are interested in risk modeling then this is the course for you.
Non-Medical Courses Frequently Asked Questions
What are the best non-medical courses today?
As of now, there are a lot of different non-medical courses offered by colleges and universities today. But, not all of them are the best, the best non-medical courses as mentioned, engineering, law, hotel management, commercial pilot, computer courses, online consulting, marketing, and finance courses. While these courses are all non-medical, there are considered to be the best as they offer skills and knowledge better than any other courses.
Is it possible to peruse a non-medical course after BiPC?
Yes, of course, while MBBS, BDS, and para-medical courses are commonly grouped as medical courses, for a person who has completed 12th BiPC could peruse non-medical courses. For example, biomedical engineering, Bachelor of Science in Biology, Bachelor of Science in chemistry, etc. While not all engineering colleges allow students from BiPC to enrol, some engineering colleges admit BiPC students for any engineering course.
Which pays better medical field or non-medical field?
Both medical and non-medical field pays well. You must remember that both these fields are very important for survival. While the medical field is comparatively more important these days and in the future, the non-medical field is also important. However, when it comes to pay, it all depends on the institution or industry. In general, it is not possible to compare both the fields based on the pay scale. Remember, most of the richest people in the world are not from the medical field, however, most of the people in the medical field are satisfied with their pay and average pay is comparatively better.
Among the non-medical courses, which is the best?
You should not be asking this question. It is important that you know that different people might tend to consider different courses as good. While I consider engineering courses as the best, some others might consider quantum mechanic courses and machine learning courses to be better. It is all up to the candidate. However, here is the 5 best non-medical course that feel is the best, chartered accountant, machine learning expert, engineering, B.Sc., and marketing courses are the best.
Is it possible to peruse chartered accountant course after BiPC?
Yes, it does not matter if you are from PCM or not, the real thing is that you should pass the CA CPT or the CA foundation course test. If you pass it, you could start learning CA and if you pass all the exams conducted, you will become a chartered accountant.
Which course is a difficult medical or non-medical course?
There are difficult courses in both medical and non-medical fields. In the medical field, MBBS and PG are considered to be tough. On the other hand, in the non-medical field, aeronautical engineering, CA, machine learning courses are considered to be difficult. However, there could other difficult medical and non-medical courses. But, in general, these courses are considered to be difficult.
These are the courses that you can opt for after completing your class 12th. If you are in class 10th or in class 11th and if you are on this page then you can start preparing for entrance exams from now on itself as this will give you an edge over other candidates looking for admission under the same seats. Remember that your interest should take the topmost priority.