Financial rewards and challenges coexist in the CA (Chartered Accountant) profession. The ICAI oversees CA training and education in India. The Institute of Chartered Accountants of India is known by the abbreviation ICAI. It is the organization in charge of preserving the caliber of education and training in India.
There are three primary levels to the CA course which include: the CA Foundation Course, CA Intermediate Course, and CA Final Course. This article is devoted to the top CA coaching facilities in Kerala. In these coaching centers, you may receive the best instruction, advice, and training to finish your CA coursework and launch your career as one.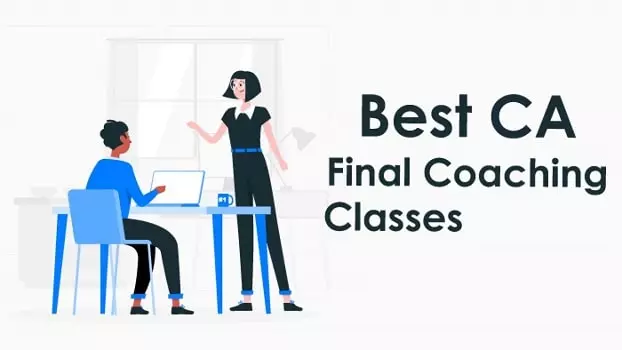 Top CA Coaching Centres in Kerala
1. Logic School of Management (LSM)
One of Kerala's top CA coaching facilities, the Logic School of Management offers the best direction and instruction for CA, CS, B.Com, CMA, CPA, and M.Com. LSM offers the most effective ACCA instruction in Kochi, Kerala, in addition to the professionally recognized ACCA course. The institution has made a name for itself as being one of the top coaching facilities that also offer placements with assurance. LSM includes nine departments and prides itself on being a unique coaching facility. The companies that hire LSM graduates include a number of well-known brands like KPMG, Capgemini, BackWater, HDFC Bank, Whirlpool Infosys, EY, HP, etc.
2. Lakshya CA Campus
For the CA, ACCA, CS, Off-Campus B.Com, and CMA exams, Lakshya offers the best coaching. The institute is among Kerala's top CA coaching facilities and has a track record of producing outstanding results. There are 7 campuses spread out across the state, and students can also apply online. The Lakshya Institute offers an impressive group of over 150 highly skilled and experienced professors, 8659 students, and a pass rate of more than 87%. The classes are attended by a highly qualified staff made up of different CA and CS. The institute boasts of being the only institution offering coaching for such a wide range of courses and offers results-driven instruction for nearly all accounting and finance-related courses.
3. Pillai's Academy
The Pillai Academy is the next establishment to appear on the list of the top CA coaching facilities in Kerala. For the CA, CWA, CIMA, CS, and ACCA exams, the academy offers coaching. The enrolled students in various courses can also use the hostel amenities. The facilities, faculty, instructional materials, counseling, and method used for exam preparation and certification are all excellent. Pillai's Academy has a large number of remarkable success stories that attest to its value. The center is entirely dedicated to offering the best education to its students.
4. Biswas Institute of Management Studies
Biswas Institute of Management Studies, another of Kerala's top CA coaching facilities, offers instruction for CS, CMA, and other related courses. Chartered Accountants attend the classes, and the training is rigorous and goal-oriented. The software training is handled by a separate section, and examinations are given frequently. For weak students, there is a particular training option. It's imperative to be aware of all your options before choosing a coaching institute based on your region, spending limit, exam level, and the kind of exam you're preparing for. In this way, you can be confident that your training is top-notch and your performance is top-notch. After all, becoming a CA needs wise exam planning, effective study techniques, and completion of preparation that is results-oriented in addition to being a task-demanding endeavor.
5. Rank Center
On the fifth spot of our list, we have one of Kerala's top CA coaching facilities known as Rank Center. This institution has built a solid reputation by putting the interests of its students before its own bottom line, as other institutions tend to do these days. They accept pupils in groups of about 30 at a time. The classes are more dynamic and entertaining because they are taught in small groups of roughly 30 students. The highly qualified lecturers devote important time and effort to answering students' questions even after class has ended.
To finish the procedure in the shortest amount of time with the right outcomes, you must enroll with the right CA Coaching Centers. Even though some institutions may assert that they are the greatest, their failure to provide instruction or tendency to lose focus over time can cause students enrolled there to have a stalled career. We hope that our list of the top 5 coaching centers in Kerala helped you find the one to propel your career in the right direction.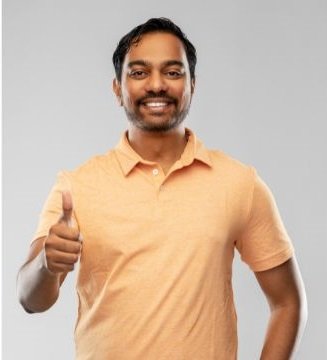 Rahul Kumar is a passionate educator, writer, and subject matter expert in the field of education and professional development. As an author on CoursesXpert, Rahul Kumar's articles cover a wide range of topics, from various courses, educational and career guidance.