What is The Full Form of ADCA?

ADCA full form is Advanced Diploma in Computer Application, is designed to impart the advanced information of computer application. Students who are willing to pursue maths while having an interest in computer technology must pursue the ADCA course. The course consists of both practical and theoretical factors. Also, you will learn about developing and designing applications, which may be applied in the corporate and businesses sector.
ADCA Objective
ADCA aims to prepare applicants to work in the field of software and computers. This course helps to impart knowledge related to research and technologies which will use in the field of computer application.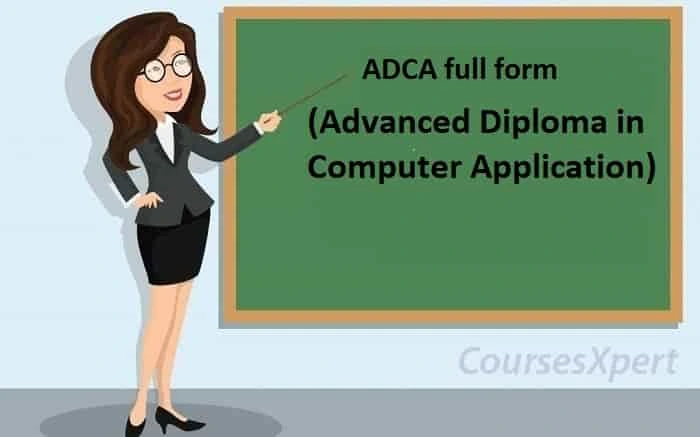 ADCA Eligibility Criteria
Students should have passed 10+2 or higher secondary examination or equivalent with computers from an authorized institute/college/university to be eligible for the ADCA course. But, the marks required for applying for ADCA may differ from institute to institute.
Job profile after ADCA
After ADCA, graduates get an opportunity to work in the private and government sectors at following profile:
Web developer
Data entry operator
Computer Operator
Accountant
IT infrastructure supervisor
DTP operator
Office Executive
Graphic designer
Office Executive
Software Designer
Language Instructor
Clerk
System Operator
Applications Support Engineer
Computer Technician, etc.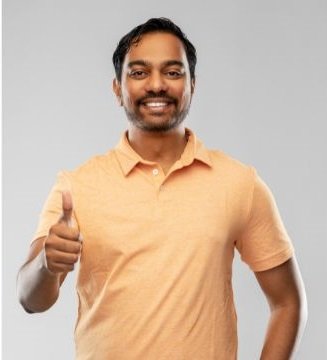 Rahul Kumar is a passionate educator, writer, and subject matter expert in the field of education and professional development. As an author on CoursesXpert, Rahul Kumar's articles cover a wide range of topics, from various courses, educational and career guidance.