After we complete our 12th standard, most of us aspire to go to foreign countries for further education. For this process, you will have to make sure that you are having a good grip of your English language. English is considered as a universal language and you will be able to find people speaking in English, across the world. In most of the English speaking countries, the medium of education is also English for most of the degrees. If you wish to pursue your graduation or post-graduation from an English speaking foreign country, especially the US or Canada, then TOEFL is the best choice for you. TOEFL is one of the most common tests that are accepted in many countries. So, if you wish to take up TOEFL test for your further education, then here is some useful information for you:
What is TOEFL Exam? 
TOEFL stands for Test of English as a Foreign Language. This is one of the standardized methods for testing the skills of an individual who is a non-native English speaker. You will be tested in speaking, hearing and writing skills as part of this test. The score you get in your TOEFL exam will be accepted across many universities in the world. Apart from that, it can also be used in immigration process and when you apply for any jobs abroad as well.
TOEFL exam is conducted in two different modes – TOEFL iBT and TOEFL Paper Based Test. In TOEFL iBT, you will have to give your exam online. There are thousands of centers in almost all countries where internet access is allowed and you can give the test. The online slots are available 24*7 and also seven days a week. That means, all you need to do is just make sure that there is a slot available for the date you want and apply for it.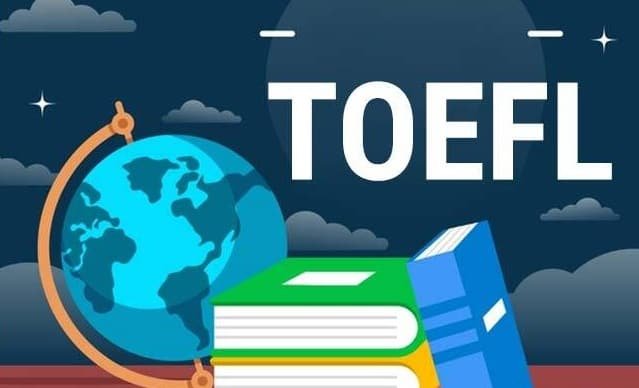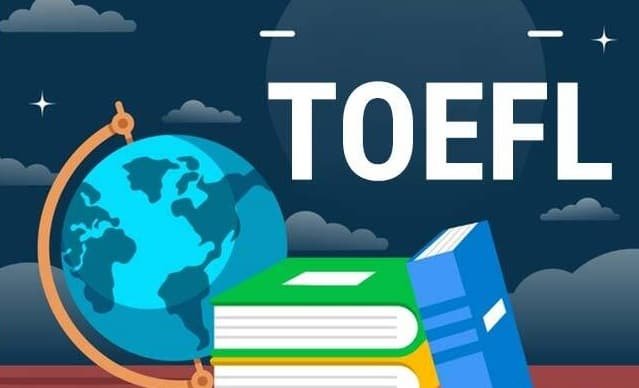 TOEFL PBT is paper-based test, and it is conducted only in countries or places where the internet access is not allowed. This is conducted only in a very few countries.
Coming to the exam pattern, both have almost the same pattern, but speaking is removed from the TOEFL PBT as this not an online test and speaking test can be checked here.
Eligibility for TOEFL Exam 
When it comes to the eligibility criteria for the TOEFL exam, you will have to make sure that you know the details correctly. People with any education quality should be able to take up this course. But it is good if you have at least completed your 12th standard from a recognized college or university to take the TOEFL test.
TOEFL Exam Syllabus 
Here are some important details about the syllabus for the TOEFL exam. The TOEFL iBT involved four different stages, which is reading, listening, writing and finally speaking. So, here is what you will have to prepare for to do well in all the four stages of the TOEFL exam.
TOEFL Reading:
In the first stage, you will be given three or four passages for reading. Once you are done reading, you will have to answer 10 questions on each passage. So, the total number of questions to answer in this stage is 30 to 40, and you will be given 54 to 72 minutes time.
TOEFL Listening:
In this stage, the candidate will have to listen to some conversations and lectures that are based on the campus education. That will help in assessing how well you will be able to understand the lectures and conversations in the college. You will have to listen to three to four lectures, and each of them is three to five minutes long. You will be asked to answer six questions on each of them. Also, you will be given two conversations of three minutes long each. You need to answer five questions on each conversation. The time you are given is 41 to 57 minutes.
TOEFL Speaking: 
This is one of the best stages because you will be able to make fewer mistakes and score high. This is used for assessing your language and your speaking skills. You will be given one independent task and three integrated tasks. You will have to read, listen and speak. There will be four questions, and you will get 17 minutes of time.
TOEFL Writing:
This stage is used for testing your writing skills in English. How well you will be able to develop the content is more important. You will be given one independent task and one integrated task. You will have to read, listen and speak. The integrated task is for 20 minutes and the independent task is for 30 minutes. So, in total, you will get 50 minutes for 2 questions.
Age Limit for TOEFL Exams
There is no maximum and minimum age limit for taking up the TOEFL exam. People of any age group can take this exam as this score can be useful while giving interviews of jobs in foreign countries as well. But if you are taking it for further education in a foreign country, then you will have to check the age limit specified for the particular course at the particular university. That will be very useful for you.
Fees for TOEFL Exams
The fee structure for TOEFL is as follows:
If you are choosing TOEFL iBT, then you need to pay an amount of Rs 11,600 to Rs 18,240, which is around $ 160 to $250.
If you are going for TOEFL PBT, then you need to pay an amount of Rs 13133, which is $180.
There is always a time frame within which you need to complete your application process and make the fee payment. If you fail to make the payment on time, then you will have to pay an extra fine as late fee. You will have to pay Rs 2918 or $40 as a late fee.
The registration process of TOEFL Exams
When it comes to registration for the TOEFL exam, you will be able to do it in three different ways:
Online Registration: The online registration process for TOEFL is very simple. You will be able to complete it in four simple steps. Visit the website of TOEFL and select the exact test mode you wish to take – TOEFL iBP or PBT. You should now choose the date, time and center for TOEFL test. Now enter all the other information that you are asked for and finally make your payment. You can make the payment with Credit Card, Debit Card, e-Check or PayPal.
Phone Registration: This is another simple way of registering for TOEFL exam. You will have expert help for answering all your questions and for completing the registration process. All you need to do is open the official website of TOEFL and select the region from where you wish to appear for the exam. You will now be able to find the number to contact. Directly call them and book your text slot. Then finally you can complete the payment process.
Mail Registration: This is also a simple method. You should first download the application form for the TOEFL exam. Fill in all the details that are required in the form. Then you can make the payment and then send all the documents to the RRC. The RRC details will be made available for you on the official website of TOEFL. This is also a good method of applying for the TOEFL exam.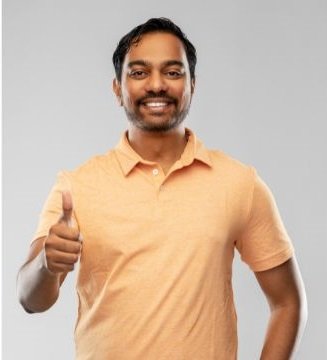 Rahul Kumar is a passionate educator, writer, and subject matter expert in the field of education and professional development. As an author on CoursesXpert, Rahul Kumar's articles cover a wide range of topics, from various courses, educational and career guidance.