What is the full form of MLT?
The full form of MLT is medical laboratory technicians. The field of medical laboratory technology focuses on the application of diagnostic procedures performed in a clinical setting. In order to conduct these exams, samples of body fluid, tissues, & blood are analyzed. These checks aid in the treatment of disease diagnosis and also aid in the prevention of other ailments.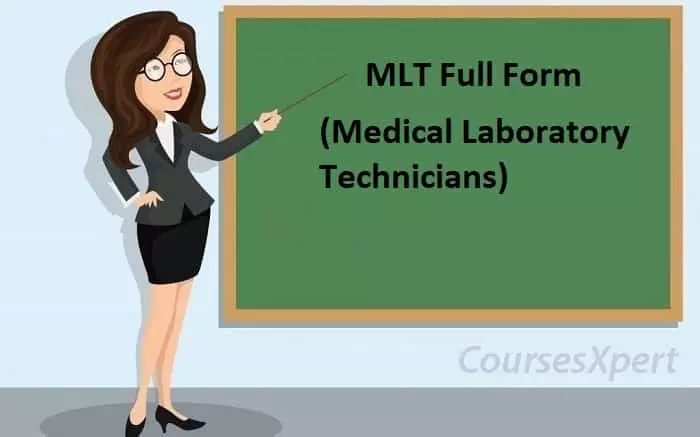 Objectives
If you're looking for a degree that will put you up for success in the medical industry, consider earning a Bachelor's degree in Medical Laboratory Technology. Graduates of this program will have the education and experience necessary to do their jobs effectively.
Eligibility criteria
The following requirements must be met by prospective BSc MLT students. The needed grade point average (GPA) for admission to a particular university varies widely.
The minimum requirement for admission to the BSc MLT program is a high school diploma or equivalent with a science emphasis, including courses in physics, Maths, chemistry, and biology.
The candidate must have earned a 10+2 diploma from an accredited institution with aggregate marks of 50%.
Fees details
The average annual fees of MLT course can vary from 10,000 to 4,00,000 per annum.