What is the full form of BSC?
The full form of BSC is Bachelor of Science. It is a common undergraduate degree in the fields of science and technology. If you're planning on majoring in science after finishing high school, this subject is essential.
The duration of the program varies by country, taking three years in India and five in Argentina. The Bachelor of Science degree is offered at the undergraduate level at virtually all schools in India. The certification is available in several scientific disciplines.
For Bachelor of Education (BEd), the Bachelor of Science (B.Sc.) is the most popular degree sought after by Indian students.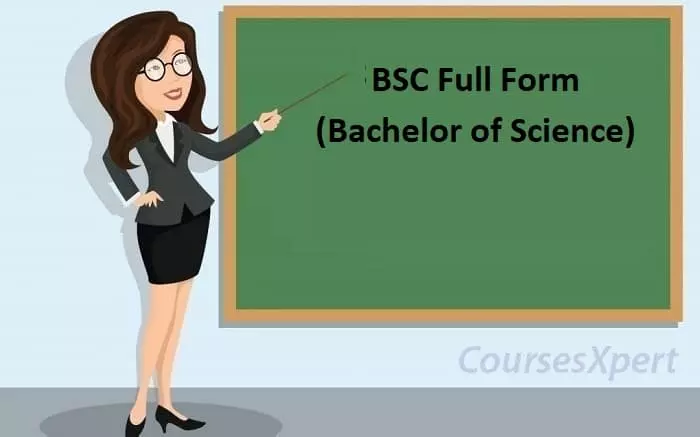 Objectives
Listed below are just a few of the many benefits of earning a B.S.c
Those with a solid background in science and math will do well in this class.
After completing a Bachelor of Science program, graduates can enter a variety of interrelated fields.
Students in the scientific disciplines get valuable theoretical, practical, & research skills from this class.
Eligibility criteria
To apply, you need to have a 10+2 Science degree from a reliable school.
An intermediate GPA of 45% is required of all applicants.
The candidate must meet all standards for enrollment at top B.Sc. colleges, which may differ from school to school.
Fees details
The fee details of BSC course varies from 10,000 to 3,50,000