The CPT exam (Common proficiency test) is organized by the ICAI (Institute of chartered accountants of India. This exam is meant for those students that are registered already with this institute for a CPT course and fulfills the eligibility requirements as per the ICAI. The CPT is an exam that helps in becoming a chartered account. The student who is willing to join ICAI to enroll in a program of chartered accountancy, they have to appear in this CPT exam.
What is the CPT Exam?
The ICAI is the organizing body of the CPT examination, in pursuance of 22 regulations of regulations of chartered accountant, 1988. CPT exam is also called as CA foundation exam. It is an entry-level test that is conducted in June for easy admission to the CA course. This exam is conducted on annual basis at the national level. It offers the candidate an amazing opportunity for beginning with this course and learning about how it works in India.
Eligibility requirements for CPT exam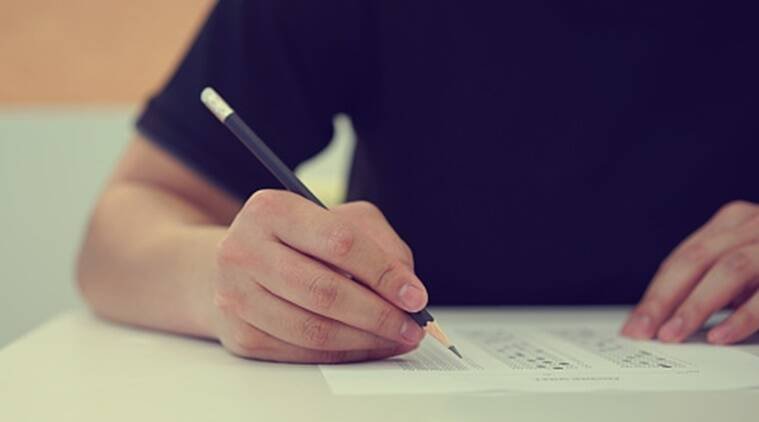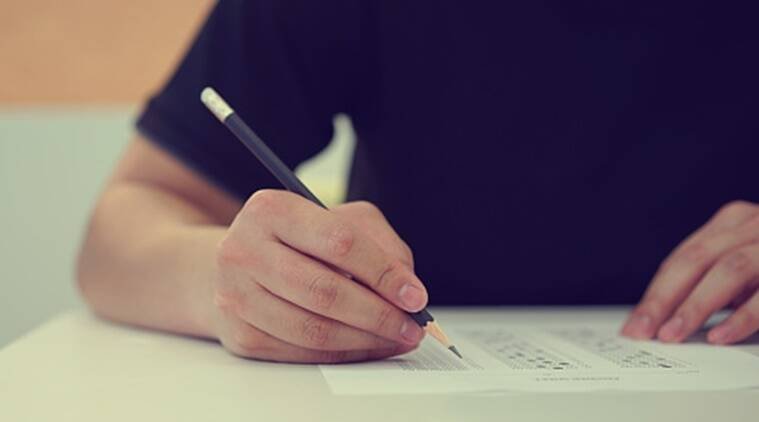 There are some of the factors that decide whether the candidate applying for the CPT exam is eligible or not. In case, the student is not fulfilling certain criteria, then the conducting authority of the CPT exam has the right of cancelling candidature for its academic session. So all the candidates need to make they agree to the criteria, before applying for this CPT exam.
The eligibility criteria requirements are mentioned below:
The candidate must have passed or 10+2. A student who appeared in Class XII can also give this CPT exam.
The candidate must have registered in a common proficiency course with the ICAI board of studies at least before or on 30 June 2021.
The candidate should have revalidated their registration for the common proficiency course.
As per the council, its validity is only for 3 years, and students are required to revalidating it from the regional office before its expiry.
The student should hold a valid registration number. Please make sure that your registration for the course of common proficiency on the application form is valid.
There is no age limit set for giving the CPT exam.
Syllabus of CPT exam
The candidates who are preparing for the CPT exam must refer to the detailed syllabus for every subject, as it offers them a good understanding type and questions type are also known to the students. Around 200 questions are asked in the CPT exam based on various topics like mercantile laws, general economics, accounting fundamentals, and quantitative aptitude.
These topics are segregated into different sections. The detailed syllabus is listed below:
Accounting fundamentals
Special transactions accounting
Preparing final accounts for sole traders
Bank reconciliation statement
Theoretical framework
Process of accounting
Depreciation accounting
Partnership accounts
Company accounts introduction
Mercantile Laws
Partnership
Cost and production theory
General Economics
Micro Economics
Price Determination
Indian Economy
Demand and Supply
Banking and money
Indian Economic Development
Money and Banking
Economic Reforms
Indian Economy
Quantitative Aptitude
Geometric and Arithmetic progressions
Index Numbers
Series and sequence
Compound and Simple Interest
Ratio and proportion
Indices
Logarithms
Correlation & Regression
Equations
Inequalities
Permutations and Combinations
Differential & Integral Calculus
Theoretical Distributions
Limits and Continuity
Central Tendency & Dispersion
Sampling Theory etc
Exam pattern of CPT
CPT is an offline-based examination. The student has to give the exam by being physically present in the exam hall. One can give the exam either in Hindi or English, depends on the student's choice. It includes 200 objective-based questions. The questions are divided into two sessions. The session break includes:
Session 1 covers Mercantile and accounting
Session 2 covers Quantitative Aptitude and economics
The marking scheme of the CPT exam is also kept simple. For every correct answer, the student gets 1 mark and for a wrong answer, there is a deduction of 1/4th marks. If you leave any question, then there will be no deduction of unanswered questions.
Accounting fundamentals is of 60 marks
Mercantile law is of 40 marks
General economics is of 30 marks
Quantitative Aptitude is of 50 marks
The total score is 200 marks
The duration of the exam is 4 hours.
CPT exam fees
The examination fee of the CPT exam is Rs 1000, in case you make a late payment then additional 600 Rs is charged, which means 1600 Rs. You can make the payment of CPT fees via net banking, debit or credit card, BHIM UPI, etc.
How to apply for the CPT exam
The application form for the CPT exam is available online. In case you want to edit or modify your details, then it is allowed until you finally submit the registration form.
Visit the official website as 

icai.org

Register by filling in your details
Fill in your details like Name, Gender, DOB, contact number
Submit your form after completing it
Login with your ID and password sent on your e-mail
Fill in your details like father's name, mother's name, address, nationality, category, educational qualification, etc.
Upload your passport size picture
Make an online payment of examination fees
Get a printout of your CPT form for future purposes
CPT admit card
The admit card for the CPT exam is made available by the end of May or in June. The students opted for the December slot, for them the admit card is issued in November's second week or at starting of December. The candidates can get their admit card online from its ICAI official website by entering registered username and password. The admit card contains important details like the candidate's name, roll number, exam center, and important instructions. It is important to carry the admit card along with identity proof to the examination center.
Expert tips to crack the CPT exam
The main objective behind the CPT exam is to check the aptitude level for the chartered accountancy course. Here are some of the expert's tips that can help in cracking the CPT exam.
As you need around 30% in all the subjects for cracking CPT, keep in mind that you need to concentrate on all the subjects so that you can qualify subject basics.
As you are appearing for the CPT paper, always keep in mind, accounting is very important. If the account basics and concepts are clear, you have more chances of clearing the CPT exam. Make sure you practice this subject and focus on theory as well.
Another subject important for clearing CPT is mercantile law. It is one of the scoring subjects. Practice calmly and learn everything related to the contract act too.
Go through Macro economics first and then shift to other subjects as it is scoring and much easier to grasp as compared to other subjects.
Some students get frustrated due to statistics and mathematics but remember all the topics are not that difficult. You can go through the easy topics and can make your grip on them for scoring more. Try picking topics like integration and differentiation, regression, correlation, and others.
Attempts those questions only about whom you are pretty sure
Study with proper planning. Make a schedule and stick to it.
Additionally the more you will practice, the better you will be able to score in the CPT exam.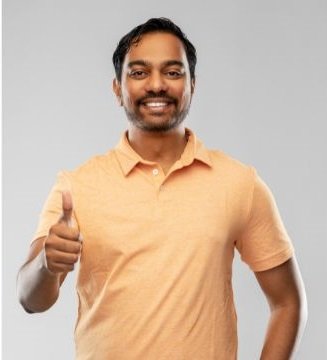 Rahul Kumar is a passionate educator, writer, and subject matter expert in the field of education and professional development. As an author on CoursesXpert, Rahul Kumar's articles cover a wide range of topics, from various courses, educational and career guidance.