Dr. Sarvepalli Radhakrishnan was an Indian philosopher and statesman who served as the second President of India from 1962 to 1967. He was a renowned scholar of Indian philosophy and his works focused on comparative religion, ethics, and the philosophy of education. He is widely respected for his contributions to Indian philosophy and education, and is considered one of the most influential scholars of Indian thought in the 20th century. His birthday, September 5th, is celebrated as Teacher's Day in India as an tribute to his contributions as a teacher and his belief in the importance of education.
1. Dr. Sarvepalli Radhakrishnan was an excellent instructor.
2. He was elected as the country's first vice president as well as the country's second president after independence.
3. In addition, before becoming vice president and president, he was a scholar, teacher, and author. In addition, on September 5th, his birth day, India honours Teachers Day.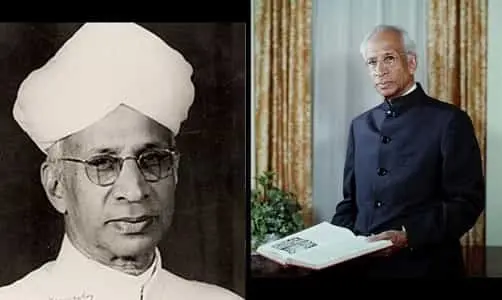 4. His birthday is sometimes known as Teachers' Day all because he was one of the nation's finest leaders and made significant contributions to education.
5. Dr. Radhakrishnan was known to be born in an exceedingly poor Brahmin family in Madras.
6. Due to his family's dire financial position, he completed his school with the help and assistance of a scholarship.
7. His early education was accomplished at a number of missionary schools located throughout the city. He also has a keen interest in philosophy, having received bachelor's as well as master's degrees for the topic.
8. After receiving his M.A., he began working as an associate professor at Madras Presidency College.
9. He was also interested in religious mythology and was a specialist in classical Hindu philosophy, having read the Bhagavad Gita, Brahmasutra, Sankara's Commentaries, Ramanuja, Upanishads, and Madhava.
10. He was also well-versed in Buddhist & Jain concepts. He was also knowledgeable in western philosophers' literature.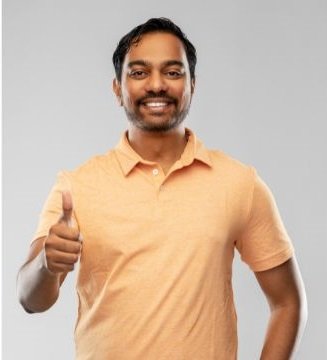 Rahul Kumar is a passionate educator, writer, and subject matter expert in the field of education and professional development. As an author on CoursesXpert, Rahul Kumar's articles cover a wide range of topics, from various courses, educational and career guidance.