10 Lines Essay on Diwali in English
Diwali is a five-day festival of lights celebrated by Hindus, Sikhs, and Jains. It is one of the most important festivals in the Indian subcontinent and is typically celebrated in late October or early November. The festival symbolizes the victory of light over darkness and good over evil. It is traditionally celebrated by lighting diyas (oil lamps) and candles, as well as setting off fireworks. People also exchange gifts and sweets, and participate in religious rituals and ceremonies. The exact date of Diwali varies each year, as it is based on the Hindu lunar calendar.
1. Diwali is an illumination celebration. People light multiple earthen lamps to commemorate the arrival of Lord Rama during this festival.
2. It is celebrated as one of the renowned festivals of India. Diwali is among the most important and lavish festivities, especially practised in India.
3. Diwali is a festival that celebrates pleasure, achievement, and peace.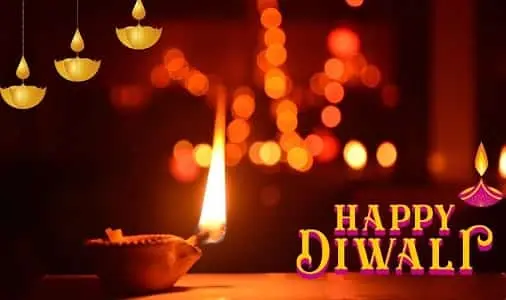 4. Deepavali, often known as Diwali, falls in the month of November or October. It is celebrated 20 days after the Dussehra celebration.
5. A group of lamps is denoted by the word "Deepavali".
6. Dipawali, often known as Diwali, is a holiday celebrated in almost every part of India.
7. Indians take great pleasure in commemorating this day. The festival honours victory, peace, and joy. It also marks Lord Ram's return from his exile, as described in the Ramayana mythology.
8. The phrase Diwali derives from the Sanskrit word Dipavali, which means "a row of lights."
9. As a result, people light lamps (usually clay lamps) around their homes and offices to commemorate this holiday. It also symbolises the victory of light over darkness.
10. Diwali is traditionally observed 20 days after Dussehra, as foretold by the stars.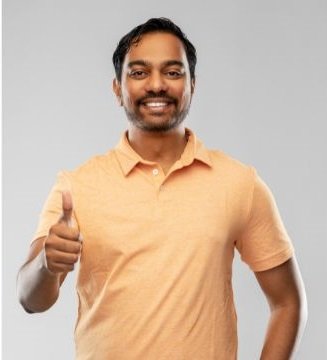 Rahul Kumar is a passionate educator, writer, and subject matter expert in the field of education and professional development. As an author on CoursesXpert, Rahul Kumar's articles cover a wide range of topics, from various courses, educational and career guidance.